back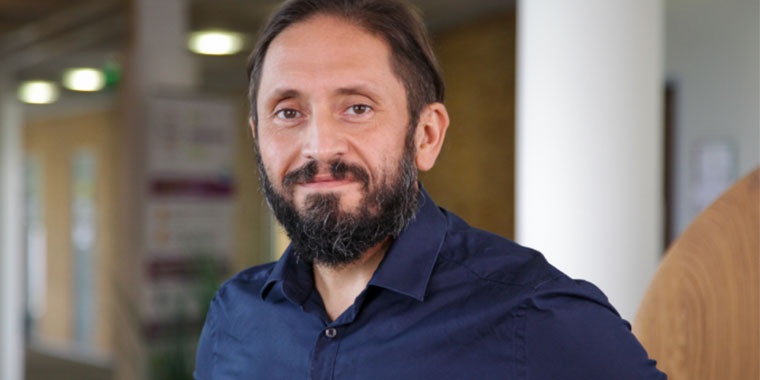 After several years in the sales department at Manutan France, Mourad Ezzouitini takes the leadership of Manutan Spain
14 October 2021
Because people are at the heart of its business culture, the Manutan group is dedicated to supporting each employee in their development, in particular by investing in internal mobility. This is how Mourad Ezzouitini was appointed country manager of Manutan Spain, after a wonderful career within the Manutan France Sales Department.
I've spent several years supporting Key Account customers in France and Europe, up to becoming national sales manager at Manutan France, with a European coordinator role. However, I've always had the ambition in my career plan to access business line or subsidiary management. Because the Manutan group encourages internal promotions, I didn't hesitate to share these aspirations.
Then I was offered the job of country manager within the Spanish subsidiary. I accepted straight away because not only do I like the Hispanic culture but this entity also offers great development potential at national and European level. At Manutan Spain, we are prepared to taken on fantastic challenges, by collaborating with the Portuguese, Group and Europe teams!
Promoting the fulfilment of its talent and rewarding their commitment is one of the beliefs of the European leader in B2B e-commerce. If you would also like to join a company that invests in its employees' development, check out our job opportunities