We are enterprising for a better World...

by building a business-to-business model where all our stakeholders can develop and progress
experienced collaborators
subsidiaries in 17 countries
Our value proposition
Manutan is a one stop shop for products and services that enables its customers, be they in the private sector, the public sector, or the trade, to operate efficiently and sustainably on a daily basis.
Learn more
Our ambitious & key indicators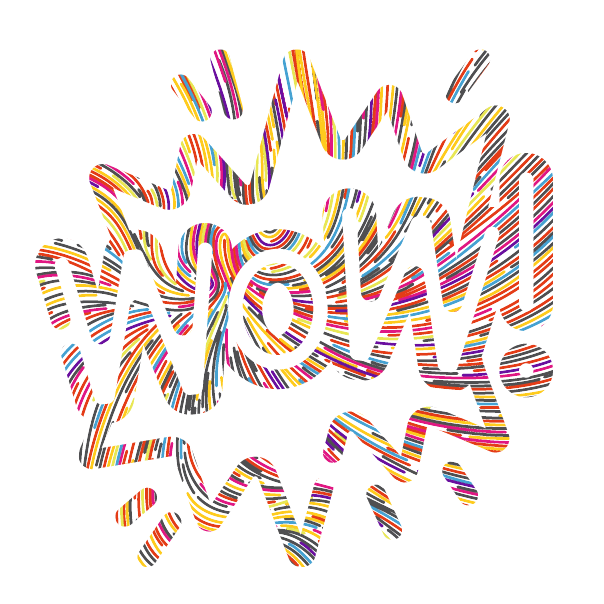 Wow our customers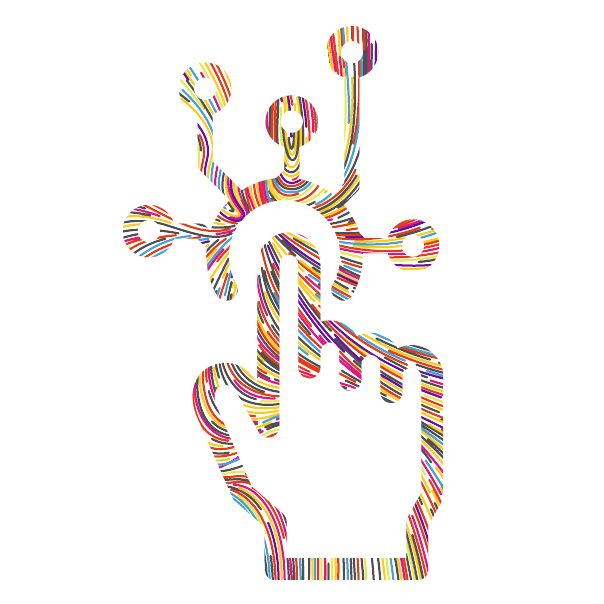 Digitise the company's processes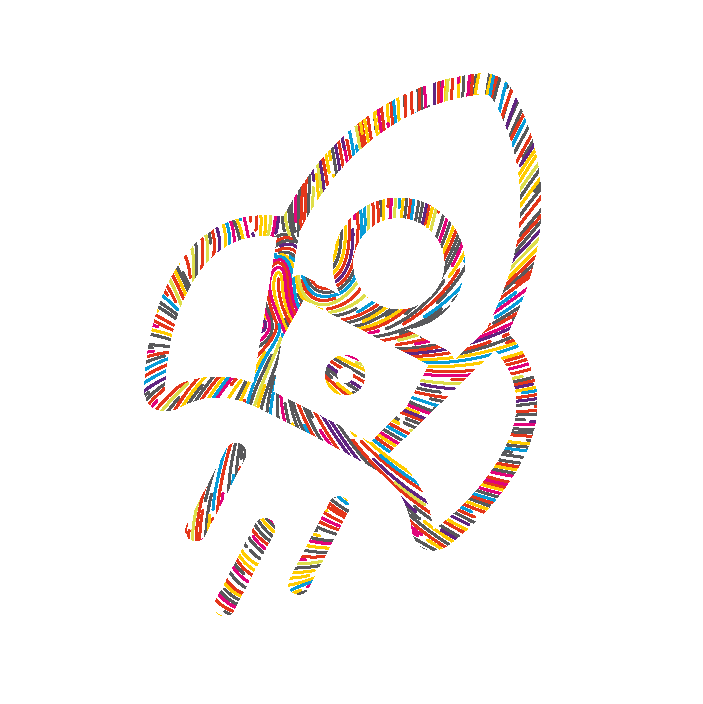 Boost employee experience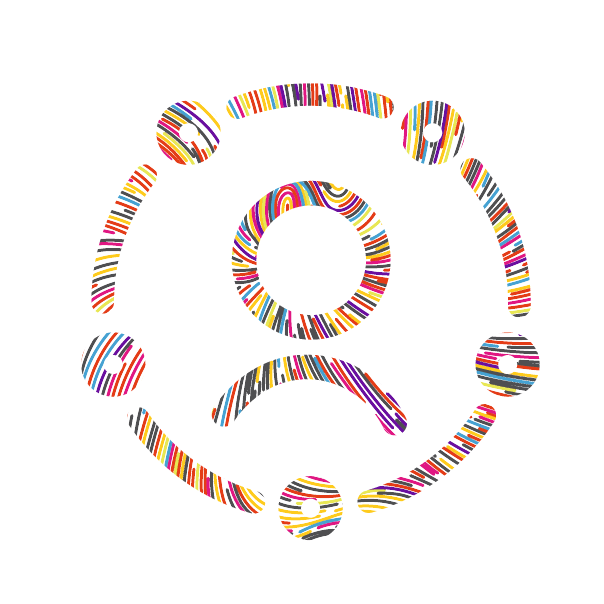 Build a data and user centric technology platform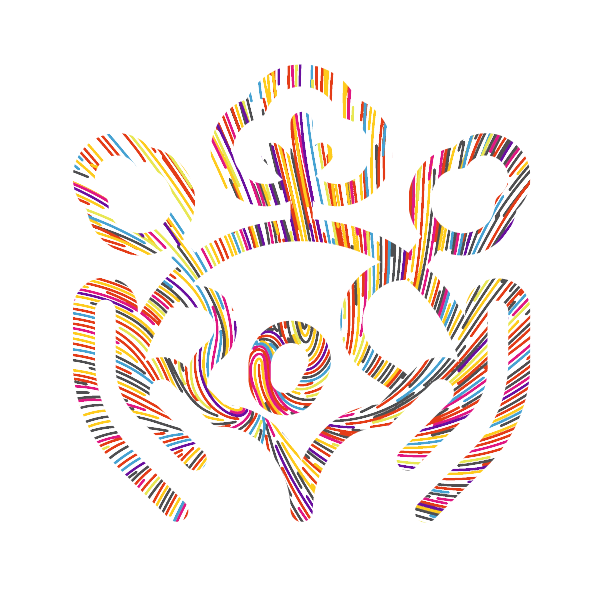 Make Manutan a more responsible company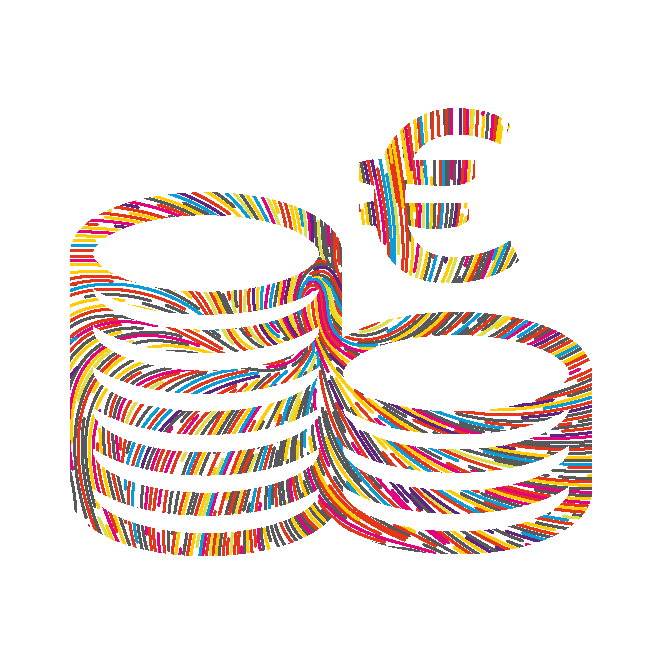 Turnover
Total sales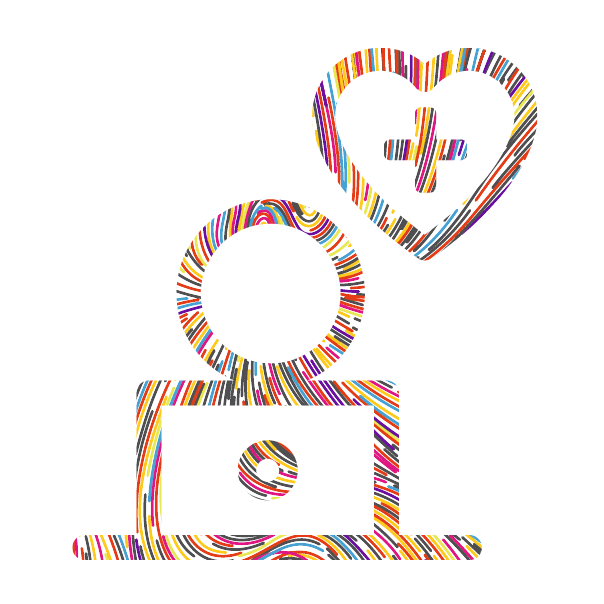 With Love Employee
Our employees' everyday experience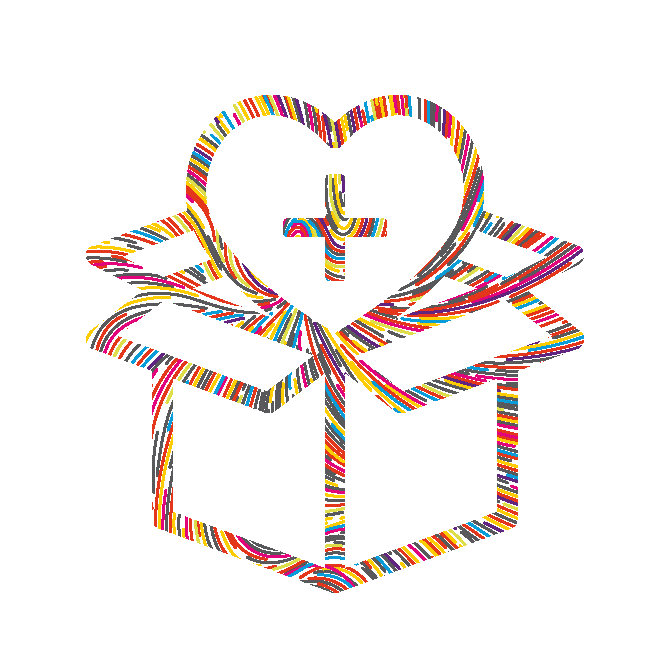 With Love Supplier
The quality of the relationship with our suppliers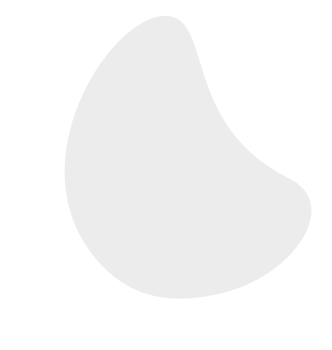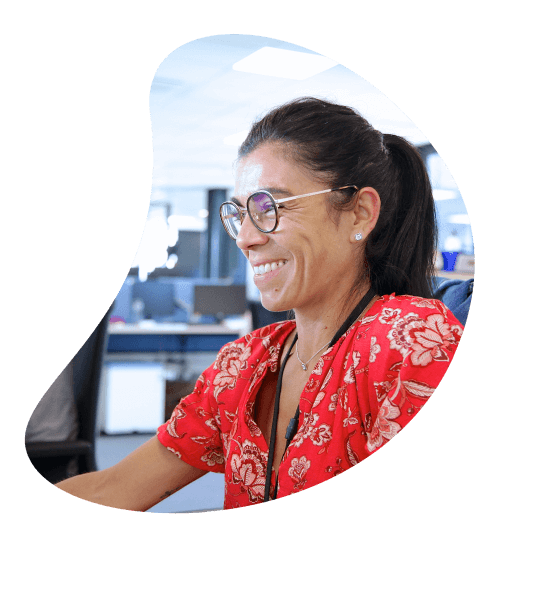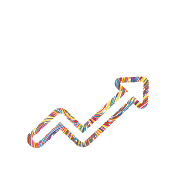 Operating income
The company's profitability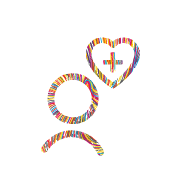 With Love Customer
Our customers' satisfaction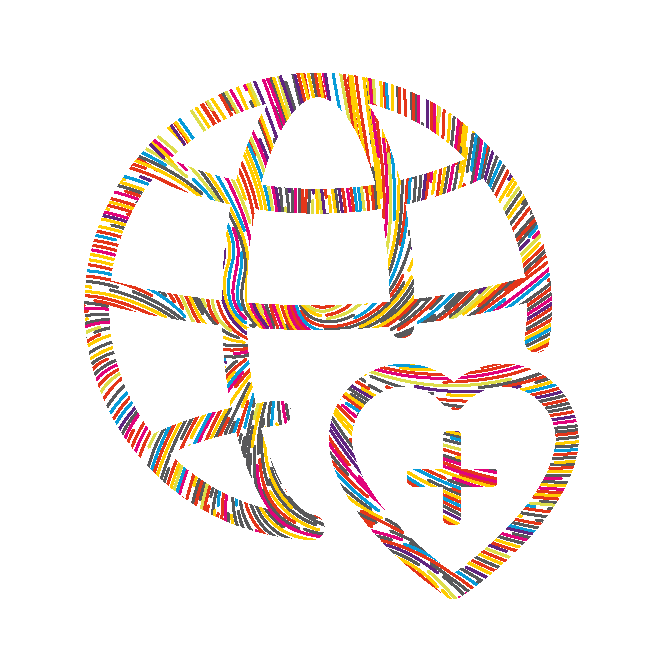 With Love Planet
Our environmental and social commitments
Testimonials
Respectful, friendly, based on trust. This is how I would describe the working relationship between colleagues. We think of each other as equals and always try to help each other out.
I consider daily liaison with partners to be extremely important. I maintain contact with my partners to get a clear understanding of their daily needs, which helps me in my day-to-day work.
Our mission is empowering every employee, giving them access to accurate reports, enabling them to make better data driven business decisions.
The entrepreneurial spirit is felt here at Manutan: all the company's goals and objectives are very clearly communicated and everything is done with absolute passion.