back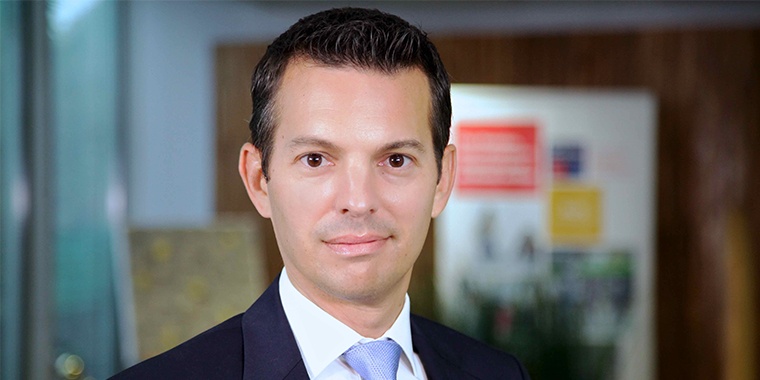 Antoine Compin, Managing Director of Manutan France, tells us about his induction course
10 February 2022
The Manutan Group places great emphasis on ensuring that each employee takes the company culture and project fully on board before starting their job. With this aim, newcomers follow a tailored induction course. Antoine Compin, Managing Director of Manutan France, describes this key stage in his arrival at the company, three years ago.
Induction courses are full of new meetings: a special time for conversation with general management, discovering the various departments, immersion in logistics and the company canteen, listening to telephone calls with customer relationship managers, etc. It's an opportunity for each newcomer to grasp how the company operates and form bonds with their colleagues.
For Antoine Compin, who joined the French subsidiary as Sales Director, this course took place over three months, including a visit to the various Group subsidiaries and divisions. He tell us about his experience: "What surprised me the most when I arrived, was that the course had already been planned and carefully orchestrated. This enabled me to focus completely on assimilation and learning about the company."
At the European leader in B2B e-commerce, new talent follow induction in a friendly atmosphere of care and transparency. These values continue to shine throughout their development within the company.