back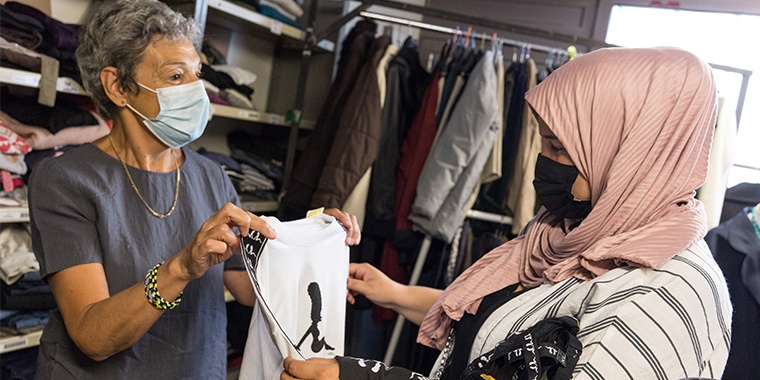 Manutan supports the charity MaMaMa
15 September 2021
There are many parents with young children, especially single mothers, who have been particularly affected by the pandemic and have fallen into difficulty. To support these families, the charity MaMaMa emerged at the end of the first lockdown. Manutan, a major player in e-commerce distribution for companies and local authorities, responded to the founders' call to support their cause.

The charity MaMaMa distributes emergency solidarity parcels to families in the Parisian region who are in a vulnerable situation. Primarily comprising essential food and hygiene products, these parcels have gradually begun to include clothes, baby books, pushchairs, etc. In only nine months of activity, the charity has collected 56 tonnes of food and distributed 8,000 emergency parcels.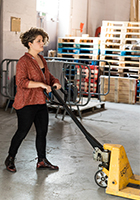 To continue their work, volunteers needed material support. As part of this approach, Manutan donated 250 crates, thousands of masks, cabinets and an electric forklift truck to facilitate their logistics.
Magali Bragar, co-founder of the organisation, says: "On behalf of the whole MaMaMa team, I'd like to thank Manutan and especially Alexis Royer, Manutan France Director of Operations, who played a key role in our partnership. The equipment that you have donated literally changes our lives! We are still wondering how we managed before... Your donation has had an extremely significant impact on our activities and we are very grateful."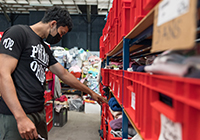 Manutan is proud to be able to contribute to this burst of solidarity taking place in its country. It echoes its strong values and company mission: "Enterprising for a better world".