back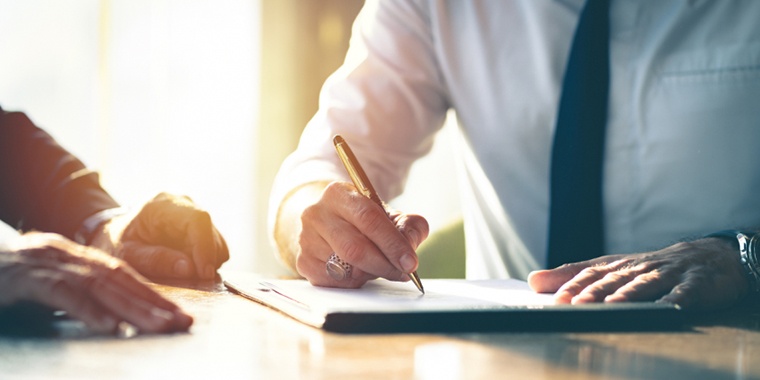 Finance leasing service
3 August 2021
Manutan Netherlands has launched an innovative service in the BtoB distribution market: equipment leasing. As a real alternative to buying, organisations can choose to lease their equipment, with a tailored-made payment plan. Through this service, the Dutch subsidiary of the European leader in BtoB e-commerce wants to respond in an increasingly personalised manner to its customers' needs, by helping them consume in a different way.
This simple and beneficial solution, developed in partnership with Société Générale Equipment Finance (SGEF), international subsidiary of the Société Générale group specialising in the financing of sales and equipment, enables organisations to take advantage of new equipment in return for a rental fee, without an initial deposit.
This service is available across a selection of products (office furniture, industrial supplies, shelving, etc.) identified on the company's website and for projects that represent a minimum amount of €20,000 and for a rental period of one year or more.
Mark Oosterhof, financial controller and projects manager of Manutan Netherlands, adds: "This flexible solution is particularly suitable for the difficult context that we are in right now because it will enable companies to invest without affecting their cash flow."
The Manutan group is continuing to dream up the future of e-commerce, by placing innovation at the service of its customers. Thanks to this scalable solution, organisations can focus on their core business and on their own growth.