back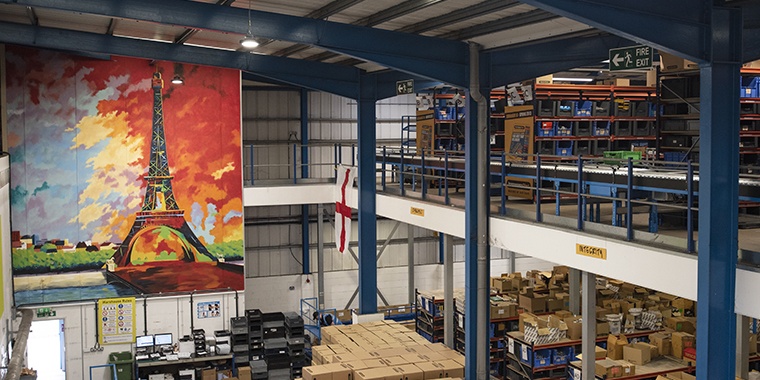 Art brightens up a Manutan group warehouse
30 September 2021
While they are the nerve centre of most companies, warehouses are often hardly decorated. To remedy this, the Traders Division of the European leader in B2B e-commerce brought in an artist to paint the walls of its logistics centre in Basildon (United Kingdom).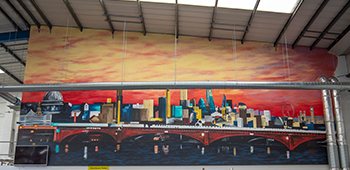 Because they are the primary people affected by this project, the employees selected their favourite frescoes from those put forward by the artist, but they also shared their own suggestions. After several months' work, their minds can now escape to Paris, the London skyline or a beach under the sunset, inspired by the holiday photos of one of their colleagues.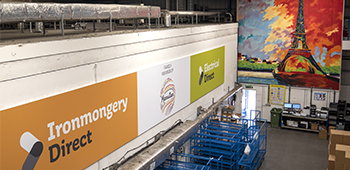 Through this initiative, the Manutan group recalls the importance of a pleasant working environment and unifying projects to promote employees' fulfilment.