back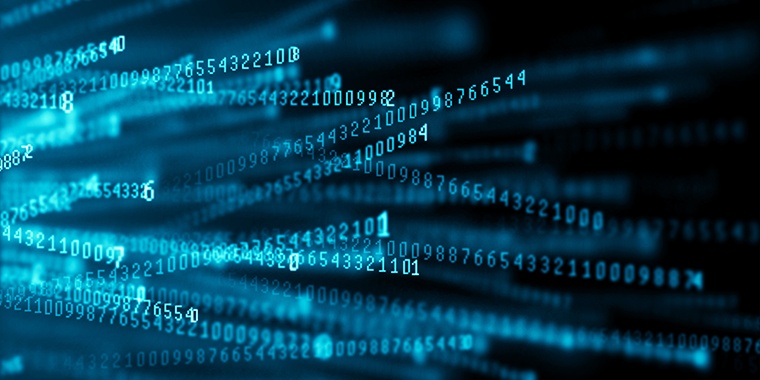 At Manutan, employees think of ways to be increasingly data driven.
16 July 2021
For a year and a half, a handful of employees joined the 'Leaders of Tomorrow' programme. This had a twofold objective: to identify potential future company leaders and support them in their career development within the Group. The participants were able to try out a training course led in partnership with ESCP Business School, a learning expedition to visit inspiring companies in Berlin and, above all, managing a strategic project. This is how the project group took up the theme of data.
To support its development and respond to the challenges surrounding the customer experience, the Manutan group would like to base all its decisions - both strategic and operational - on data. A pillar of the digital transformation that began several years ago, data has naturally been the subject of a background discussion as part of the 'Leaders of Tomorrow' programme.
Jérémy Mésière, Digital Factory Manager and member of the project team, says: "After carrying out an external benchmark, we assessed the Manutan group ourselves in terms of three aspects: technology, governance and culture. This enabled us to set clear objectives and formulate different recommendations such as the reshuffle of certain departments, the recruitment of specific professionals, the implementation of methods and processes, etc. And certain suggestions came to fruition! Whether through learning about the subsidiaries or the technological watch, this experience was very rewarding. I particularly enjoyed having this external consultant's approach to meet concrete expectations from management. Following this programme, I also had the opportunity to move into the position I occupy today to implement the API (application programming interface) roadmap – a task that's completely in line with the lessons of this project."
Through this demanding programme, the Manutan group is continuing to support the employees in their development. It's a wonderful way to illustrate the trust and responsibility placed in this talent.