back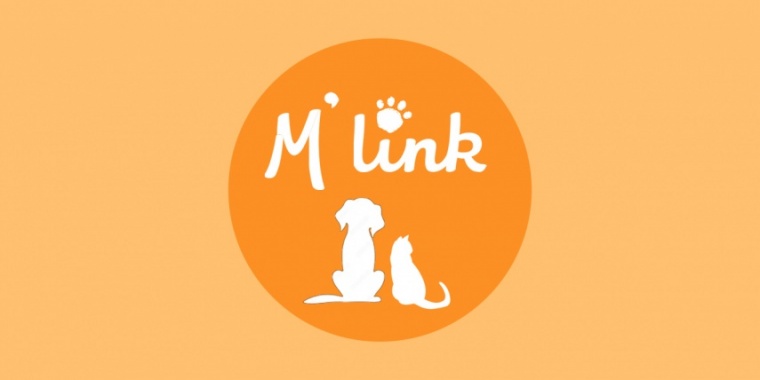 Manutan and its employees support the SPA
17 August 2021
On a regular basis, Manutan invites its employees to support a cause that is close to their hearts, through its internal sharing and referral platform named M'link. After Pink October, Movember and the Oxfam Dieppe solidarity run, the most recent fund-raising initiative was dedicated to the SPA (Société Protectrice des Animaux) animal protection charity. Organised in July, this event injected a burst of solidarity into the European leader in B2B e-commerce.
Each year, between 750,000 and 1 million pets are adopted in France. However, France also holds the sad record of 100,000 abandoned pets each year, with a peak in the summer. This is why Manutan felt the time was right to get involved in this cause.
Through this sharing and referral platform, employees earn points throughout the year by posting job opportunities or company news on social networks. Instead of converting them into prizes for themselves, this year they were able to turn them into donations for the SPA. But that's not all: they were also able to share photos of themselves with their pets. For each photo posted, Manutan agreed to pay €10.
The event was a success with more than twenty donations recorded and 40 photos shared, amounting to a total of €1,630 given to the SPA, to help abandoned pets.
This effort is a great showcase of Manutan's values around sharing and responsibility. It directly echoes its company mission: Entrepreneurship for a Better World.