back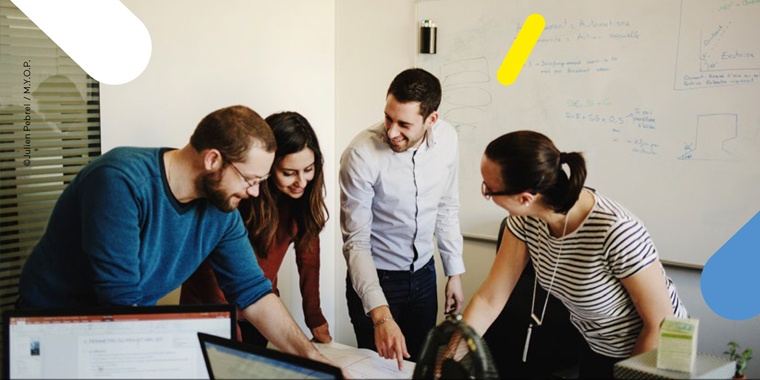 Manutan commits to supporting the recovery of Medium-Size Enterprises in Île-de-France.
21 April 2021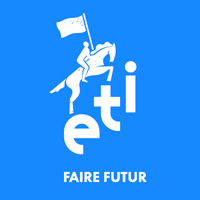 On 7 April 2021, the Île-de-France region and the Club ETI Île-de-France (Medium-Size Enterprise Association) signed the first ETIAct for the Île-de-France. This unprecedented agreement aims to create Europe's most attractive ecosystem to promote the emergence and development of Medium-Size Enterprises. A mission that is shared by the Manutan group, as a long-standing member of Club ETI Île-de-France and a player who is committed to developing the region.
This signature follows three years of work and marks a new step with an operational strategy divided into 15 specific activities, aimed at transforming SME and developing existing MSE in the Île-de-France. This will be achieved by focusing on four key areas:
the digital transition
economic development
ecological transformation
plus attractiveness and employment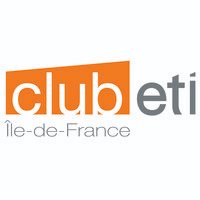 This is a strong commitment on behalf of the Île-de-France Region, the METI (Medium-Size Enterprise Organisation) and its business members, to promote a sustainable economic revival in the region.