back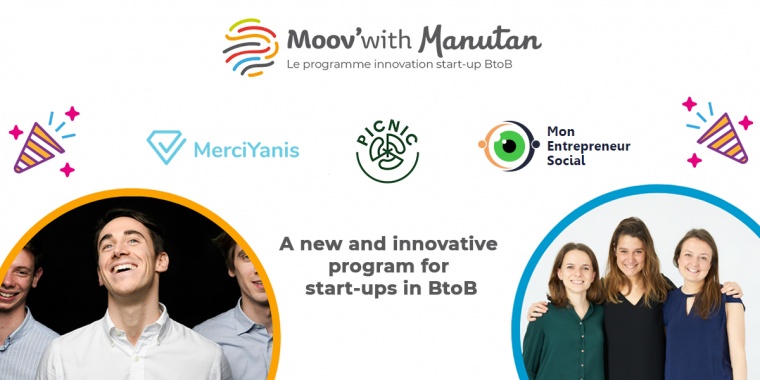 And the champions are... Manutan announces the names of the 3 winning start-ups of the "Moov'with Manutan" programme
21 July 2021
Following the launch in May of the "Moov'with Manutan" programme led jointly with Moovjee which aimed to identify and support innovative start-ups in the B2B world, the Manutan and Moovjee jury met and chose the winners.
On July 8, the jury, made of members from Manutan and the Moovjee as well as two guests: Célia Doreau, CSO & Associate at Golem.ai and Maxime Brzek, Purchasing & Supply Chain manager at Balt Group, met to distinguish the three winners of this challenge from among some twenty applications:
● MerciYanis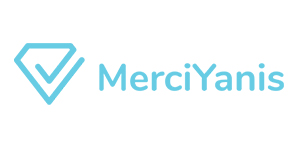 The start-up founded in 2019 by 3 partners responds to the issues facing maintenance departments, which may be a lack of knowledge, in real time, of incidents on their premises. This means they have difficulty in managing them optimally due to their current tools being too complex.
To address these challenges, MerciYanis offers an SaaS incident management platform connected to smart sensors. This user innovation connects the platform to these sensors and internal communication tools. MerciYanis is aimed at managers of the work environment, in priority within medium-sized companies and scale-ups.
● Mon entrepreneur social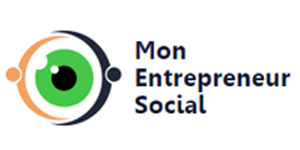 Mon entrepreneur social, founded in June 2021 by 2 partners, operates within the scope of maintenance departments by offering a support, mediation and social impact monitoring service between companies and service providers that are following a CSR approach.
The start-up's aim is to respond to the needs of companies that want to source, monitor and manage their maintenance service providers, as well as ensure their compliance, in operational and social terms. Mon entrepreneur social targets SMEs with more than 50 employees and medium-sized businesses.
● PICNIC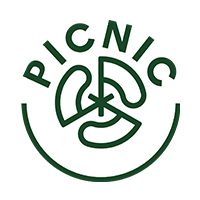 PICNIC, founded in 2018 by 3 partners, aims to reinvent the experience of proximity by making 'modular architecture a picnic'.
This start-up, the first one to put forward an offering of this kind, has developed the 'PICNIC system' which meets the needs of temporary architecture. It offers a turnkey, mobile, modular and autonomous architectural solution for renewable energies, dedicated to all types of activities that essentially target advertisers, events communications agencies and local authorities.
The 'Moov'with Manutan' adventure is above all a means to discover and support youth while spotlighting innovation and tomorrow's entrepreneurship. Sharing and exchange are at the heart of this approach and are important values within the Manutan group.
Following their victory, these three start-ups will join the Moov'with Manutan programme in September and will be able to:
Develop their products or services offering within the Manutan group via support from business experts
Be hosted on the Manutan European campus in Gonesse with access to the infrastructure and equipment available (sports centre, media library, company canteen, etc.)
Put forward their offering to the Manutan customer portfolio
Form future partnerships that will boost the start-up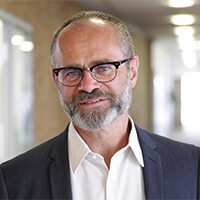 "Medium-sized businesses like Manutan must help start-ups with their launch and development in order to support tomorrow's innovation and economy. At the same time, through the consolidation of partnerships with start-ups, Manutan is opening its entrepreneurial spirit while bringing out new products and services with strong added value for its customers," comments Xavier Laurent, Manutan Group Mergers & Acquisitions Director.