back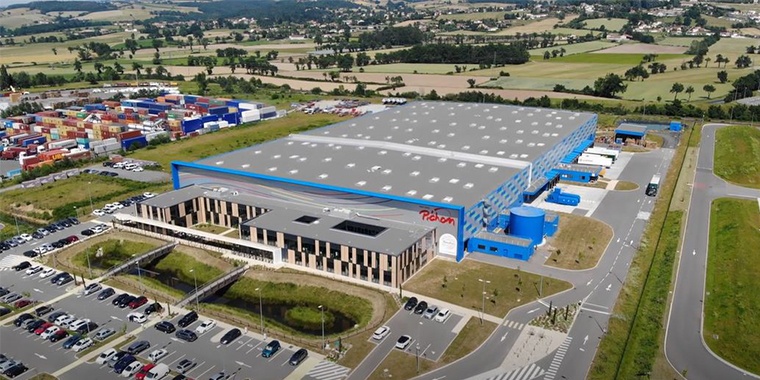 Papeteries Pichon unveil their new logistics centre on video
19 July 2021
Papeteries Pichon, number one in the sale of school supplies in France, present their new logistics centre at the cutting edge of technology through a video. Based in Veauche, near Saint-Etienne, this modern, automated warehouse represents a major investment for the entire Manutan group, the European leader in B2B e-commerce.
In this video, Thierry Cappé, Managing Director of Papeteries Pichon, and Grégoire Koudrine, Manutan Group Supply Chain Director, take a look at this major innovation and its benefits surrounding operational efficiency.
The company that equips nearly half of French school pupils is commencing a profound digital transformation of its logistics chain, to improve its customers, employees and suppliers' satisfaction.