back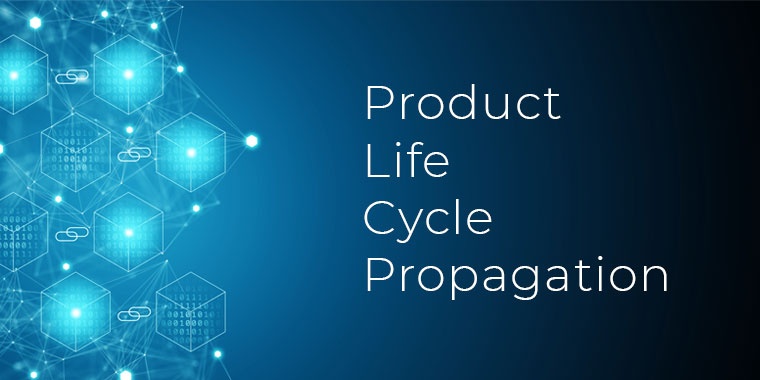 Improving customer experience and process efficiency on the resilience agenda at Manutan
8 April 2021
Manutan, the European leader in B2B e-commerce specialising in the distribution of equipment and supplies to businesses and local authorities, wants to make its customer and employee experience as seamless as possible, in particular in the way it communicates and updates information related to its product range.
Product Life Cycle Propagation or how to make the customer experience more efficient
Until now, for an SME like Manutan, gathering product information from suppliers and putting it on its website was an extremely time-consuming manual task. On average, it took almost 48 hours for the various internal systems to integrate the product data, whether it was updating a product's availability, removing it from the website or adding a new item.
This timeframe was far too long and could lead to dissatisfied and frustrated customers. Because the real-time availability of products was unreliable, customers could sometimes be called back by Manutan's teams two days after placing their order to be told that it had been cancelled due to a shortage of stock.
To achieve their goal of improving the customer experience, Manutan, an agile and innovative company, focused its efforts on this issue and automated the major steps of the product data management process, simplifying it with rapidly updating information flows.
"There was a significant gap between Manutan's promise and the reality of the customer experience, which could cause dissatisfaction for the customer. Everyone lost out, both the customer and Manutan, as well as the employees who had to deal with these situations. We knew we had to respond effectively by optimising the processes that were in place", said Henri Adreit, Manutan Group's Chief Technology and Data Officer.
Today, the turnaround time between gathering the information and publishing it on Manutan's website has been reduced from 2 days to 1 hour, with real-time publication when the product data allows.
Product Life Cycle Propagation for more valued employees
In 2019, almost 10,000 orders on manutan.fr were blocked due to processing time and stock issues. Call centre staff had to deal with more than 5,000 customer complaints, which is costly in every respect.
"Today, call centre employees now have more time for higher value-added tasks. They are no longer occupied with managing complaints and resolving product stock issues, but can spend time giving product advice and sharing their expertise for the benefit of our customers. Our employees are more efficient and more empowered, which makes this change process a real success for Manutan!" says Henri Adreit.
A transformation accelerated by the current context
The Covid-19 pandemic was the trigger for streamlining these processes. Everyday products, particularly those related to the fight against Covid-19, were in high demand and the company could not afford to wait 48 hours to put them online. It was essential to ensure that they were up on the Manutan website as quickly as possible with real-time stock visibility to avoid customer frustration and a potential loss of orders.
"In the "old" world, 48 hours was acceptable. Today, we are being driven by external circumstances, we are experiencing a veritable digital tsunami which demands ever tighter deadlines and even real time updates, particularly for the launch of new product families, such as protective masks", concludes Henri Adreit.
Since implementing this new solution, Manutan has been delivering on its promise and receiving excellent feedback from customers, thanks to its smooth order process, optimised stock management and empowered staff who now have more time to provide a personalised service.