back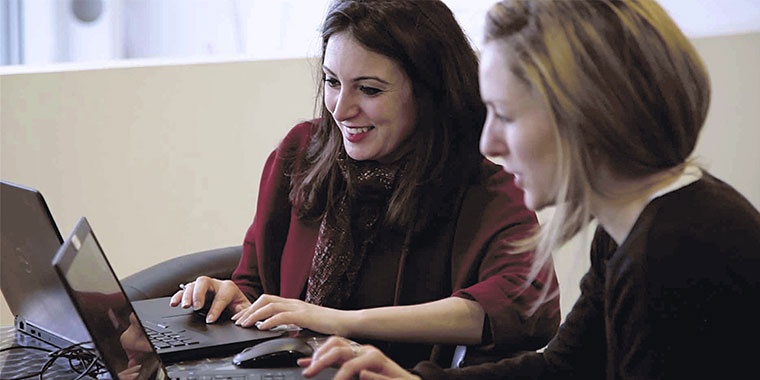 Manutan is recruiting plenty of IT talent for 2021/2022
12 October 2021
After a year demonstrating resilience, the Manutan group, European leader in B2B e-commerce, is preparing to meet sizeable challenges surrounding the customer experience. Within this framework, the Group Information Systems Department is in the midst of transformation, to gain efficiency, agility and expertise. To achieve these ambitions, the distributor is launching a vast recruitment campaign over the year 2021/2022.
Over the coming years, the Group IT Department will review its entire IT architecture focusing on more modern solutions (business intelligence, data platform, cloud, new middleware, new web solutions and technical infrastructure, etc.) as well as more agile and efficient project methodologies (scrum, lean management, etc.). A new organisation has already emerged with the creation of a new department, the Digital Factory, which will insource all the developments. To support these changes, the teams will also endeavour to secure the infrastructure, developments and processes.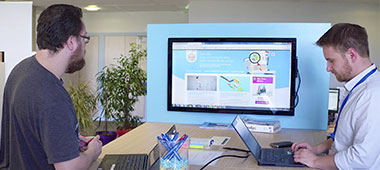 In this context, the company will recruit several dozen people with varied backgrounds: project manager, DevOps, data analyst, security engineer, development engineer, etc.
All these positions are to be filled at the headquarters, in the Parisian region (Gonesse). This is an opportunity for young talent to join a growing company, that places employees' development and fulfilment at the heart of its priorities. Rewarded by the Great Place to Work® Institute for the 5th year in a row, Manutan combines a unique working environment (University, Media library, Sports Centre, Company Canteen, etc.) with an ambitious HR policy (Learning policy, Feedback culture ), internal mobility, career accelerator programme...)
Don't wait any longer to check out the job opportunities by clicking here !