back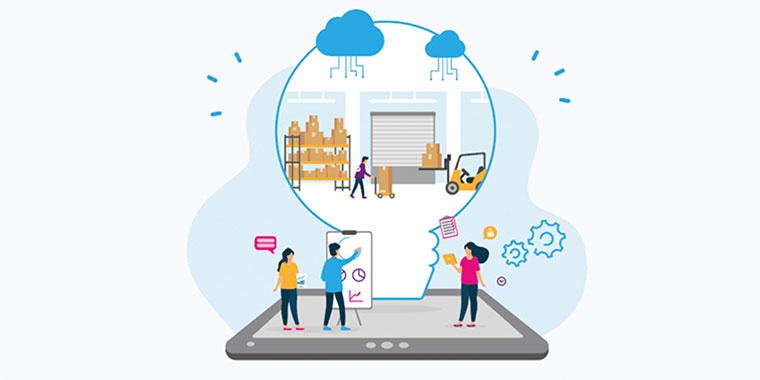 Manutan unveils its latest innovations on video
7 October 2021
Passionate about innovation and customer centricity, the Manutan group organises an event each year for its employees that highlights what's new, entitled 'Newness'. Because the last edition was especially full of announcements, the European leader in B2B e-commerce takes a look back in images at the developments that will mark its history.
The video covers the recent logistics investments, the new brand identity for the Companies Division, the digital advances, the new services, as well as the strengthened Corporate Social Responsibility (CSR) offering.
At Manutan, we learn, share, and constantly make progress. Our ambition: to invent the e-commerce of tomorrow!