back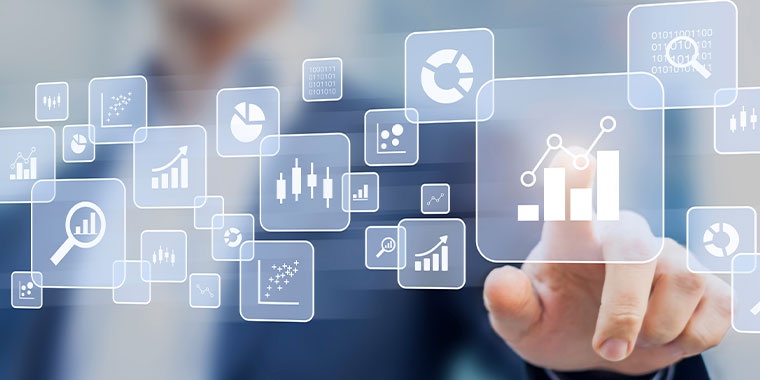 It's time for the 14th edition of the Sustainable Procurement barometer ObsAR 2023
1 April 2023
Since 2010, ObsAR (Observatoire des Achats Responsables - Sustainable Procurement Observatory) has been evaluating the maturity of both public and private French organisations in terms of sustainable procurement, through its barometer. For this 14th edition, the Manutan Group has joined the initiative as a partner.
This study confirms the growing importance of sustainable procurement, with some major trends emerging:
Nine out of ten organisations have a sustainable procurement strategy in place
They formalise their approaches through benchmark initiatives (ISO 20400, French Charter for Sustainable Procurement and Supplier Relations, Ecovadis assessment, United Nations Global Compact)
More than one out of two organisations have not yet established an ESG (Environmental, Social and Governance) risk map
The assessment of offers and supplier relations is increasingly linked to environmental and social criteria.
In terms of the environment, procurement managers focus on sobriety issues, circular economy challenges and reducing environmental damage.
Read the full barometer
At Manutan, we're convinced that the procurement department plays a key role in promoting the notions of ethics, sustainable development, solidarity and fairness. By spreading sustainable procurement, we'll be able to achieve Entrepreneurship for a Better World, together!
Quantitative study conducted online with a sample of 346 sustainable procurement decision-makers between 9 November and 29 December 2022.