back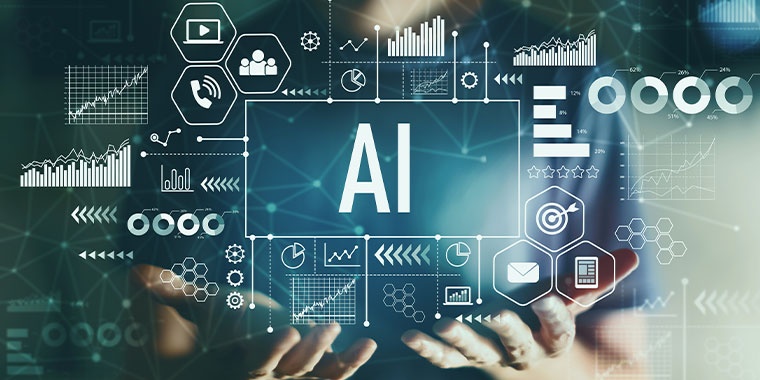 A team dedicated to AI
29 August 2023
The rapid development of artificial intelligence is opening up countless opportunities in all areas of human activity. Resolutely focused on the future, the Manutan Group has always placed innovation at the heart of its strategy. That's why the European leader in B2B e-commerce has just set up a project team called the 'AI-squad' to roll out the use of artificial intelligence more widely across its business.
At Manutan, there is no shortage of use cases involving artificial intelligence. We started with the automatic categorisation of products in collaboration with Golem.ai in 2019. Since then, many other projects have seen the light of day, including product recommendations for customers, sorting of incoming emails based on semantic analysis, product coding for calls for tender, and search engine optimisation.
Today, we want to go even further by setting up a dedicated team. The aim of the 'AI-squad' is to identify the areas in which innovative artificial intelligence technologies, such as ChatGPT, can enhance our day-to-day practices. The ambition is to improve efficiency and performance, for the benefit of our entire ecosystem.
Led by Charlie Carlton, Digital and Technology Director for the Tradespeople Division, this multi-disciplinary team is made up entirely of volunteers who are passionate about these issues. Together, they will analyse our business processes, study existing use cases and identify the next opportunities to be exploited.
At Manutan, we love to use technology to serve everyone. With the 'AI-squad', we want to continue to imagine the e-commerce of tomorrow, with ever more ambitious and innovative projects.