back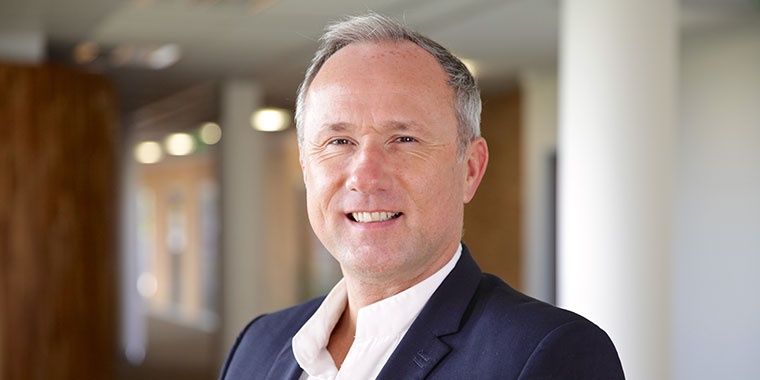 Philippe Mallard appointed Managing Director of the Local Authorities Division
11 March 2022
Gonesse, 10 March 2022 – Manutan, one of the European leaders in B2B e-commerce specialising in the distribution of equipment and supplies to businesses and local authorities, has appointed Philippe Mallard as Managing Director of Group's Local Authorities Division.
After graduating with a Salesforce degree, Philippe Mallard began his first 4 years of his career as a sales manager in a regional Nantes company specialising in sports equipment for local authorities.
In 1996, he joined Casal Sport. Within his 18 years at Casal Sporthe was appointed various roles such as Pays de la Loire Branch Manager, Branch Network Manager and finally Sales and Marketing Director for the brand.
Philippe Mallard, who was then in charge of structuring the company, took part in developing and deploying the overall strategic approach. He achieved Casal Sport's targets by contributing to its strong turnover growth.
In 2012, when Casal Sport was bought by Manutan, he became Deputy Director then Managing Director of another Group subsidiary: Manutan Collectivités. His aim was to spread the company's vision and develop its strategy. He oversaw the strategy's implementation, supporting performance and sustainable development with stakeholders.
A wealth of experience for the benefit of the Manutan Group!
With over 30 years' experience in the B2B sector on the local authorities market and excellent knowledge of the Group, Philippe Mallard has now been appointed Managing Director of the Local Authorities Division.
This division comprises three leading brands on their markets: Manutan Collectivités (specialist in furniture and equipment to fit out indoor and outdoor spaces), Les Papeteries Pichon (school supplies and crafts specialist) and Casal Sport (sports equipment specialist).
"I'm delighted to continue dedicating my expertise and passion to serving the Local Authorities division and to collaborate with the new teams to achieve ambitious goals! My main role is to strengthen the leadership of the brands in the Local Authorities Division and develop in Europe with a focus on social utility contributing to 'Well-Learning' alongside stakeholders in education, in an aim to promote each person's fulfilment.
To do so, the company and myself are investing in our societal, social and environmental commitments which are part of our mission. This value proposal is supported by a tailored customer experience including digital solutions, close human relations and unique expertise. In terms of the product offer, we're accelerating the development of a CSR approach, in which the circular economy is one of the Group's priorities!" comments Philippe Mallard.
Philippe Mallard is supported by a team of over 500 employees to help him carry out his new responsibilities.
His role is essentially to:
Contribute to Manutan's general strategy by defining the objectives for the Local Authorities division;
Embody 'Well-Learning', which is a mission of social utility contributing to a Better World - Manutan's motto;
Stimulate the teams' involvement, the alignment of practices and roadmap consistency;
Keep watch and seize market and growth opportunities;
Constantly innovate to help customers succeed in their goals.
Philippe Mallard now reports to Pierre-Olivier Brial, Deputy Managing Director of the Manutan Group.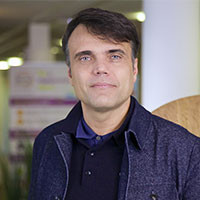 "We're honoured that Philippe Mallard is continuing to work in our Group and that he is naturally heading up the Local Authorities Division. With the experience he has and his keen knowledge of the sector, we're convinced that he will help us gain more market share with local authorities," concludes Pierre-Olivier Brial.