back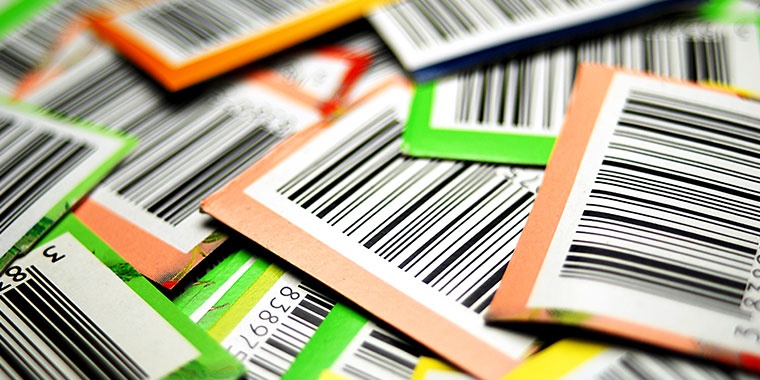 The EAN, a surprising conversion lever
6 December 2023
The Manutan Group has always placed its customers' satisfaction at the heart of its strategy. This is why the European leader in B2B e-commerce wants to offer them the best shopping experience possible. It starts with a simple, straightforward and effective product search. To achieve this result, the company works hand-in-hand with its suppliers to offer them quality content. This involves the visuals, sales pitch, documentation... and the EAN* (European Article Numbering).
Nina Llorens, E-merchandiser Lead & Project Manager, explains: "It's important to remind suppliers that providing this code significantly helps SEO and the conversion of their products. This is especially true for listing on Google Shopping, which accounts for a large share of the overall traffic on our e-commerce websites."
This system will also make it easier to identify products when they arrive in the Manutan Group's different warehouses. It accelerates the provision of products to customers.
The EAN is a wonderful tool for simplifying sales relations. It's both an effective lever to develop your sales and improve the customer experience, bringing together the ambitions of each stakeholder.
EAN* : The EAN is a unique barcode with 8 to 13 digits. This European codification system is used in commerce and industry to identify a product simply.