back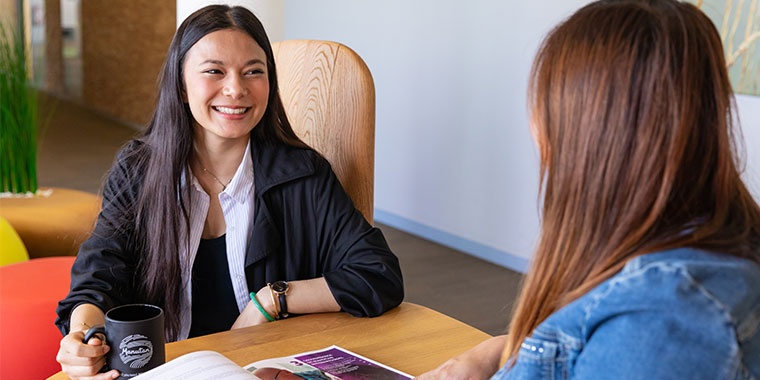 Driving the company through employee engagement
24 January 2023
Collective development creates value. Good news for companies: today they have the opportunity to transform their employees' greatest aspirations into a source of performance. But to do so, leaders have to place employees at the heart of their strategy.
Employee satisfaction: the first step in a virtuous circle
More than 523,000 French people left their employment in the first quarter of 2022*. The phenomenon, referred to as the "Great resignation", is also affecting other companies, worldwide. In particular, it shows that these days, it's difficult for companies to offer their employees the quality of life they want. Employee's expectations in terms of their well-being are rising. And when they're dissatisfied, they're less hesitant to leave.
To develop their business, companies need to attract talent, support their growth and retain them as long as possible. This involves recruiting employees and "fostering their loyalty": these approaches require you to be attentive to what everyone is looking for in their career and what they find.
Employees are expressing more and more demand for three main things: meaning, well-being and participation in company life. They need the work environment to meet their own conditions for fulfilment to feel good there, show commitment every day and ultimately, be a source of performance. Finally, they contribute to the company's increase in turnover, development and good financial health.
The three expectations at the heart of the employee experience
An employee's search for meaning is their desire to find a work environment that enables them to fuel their aspirations. In many "mission-led" companies, for example, this may be the feeling of contributing to a social or environmental cause, beyond everyday duties. The employee wants to work hard for a company where there is an alignment between their values and those of the company. And if the values communicated correspond to the reality they experience, no disappointment will ensue. Therefore, everything is a question of harmony between the meaning of the business and the meaning of the employee's life. However, a situation where neither the company nor the teams seek personal accomplishment also exists... and there's nothing wrong with that!
A search for well-being refers to a personal and professional balance. It was catalysed by COVID, which forced companies to find a compromise faster between employees' new expectations in terms of quality of life and their need to deliver a value proposal to satisfy their customers. In many cases, the solution was to convert the whole work organisation to the hybrid management model. By optimising meetings or reducing the time spent on transport as a result of working from home, employees were able to free up more time for their private lives. Alongside friends and leisure, the family became a more important preoccupation over work. Employees' well-being was not the only benefit: the past two years have shown companies that, paradoxically, teams have never worked as collectively as when they are at home!
By working better together, as they're more committed, employees are also more proactive in value creation. This involvement echoes their third great expectation: participation in company life. Many of them want to be heard, share their ideas... and therefore contribute to the company's development. This co-construction process is a key to success in the long term, although it needs to be adapted to the organisation to be viable and bear fruit. It requires the application of result-based objectives at all levels, so that employees assimilate them. The teams' cohesion is then strengthened. The initiatives led are aligned, because each employee has good visibility of others' scope of action.
Demonstrating transparency and honesty, to be credible to employees and bring them onboard
If companies want to place employees at the heart of their strategy, they must demonstrate clarity in their management and communication. Furthermore, it is expected to lead by example: a company must say what it does and do what it says. This is vital to obtain teams' trust and adherence.
Companies also deserve to know as closely as possible how employees feel about their experience. To do so, they can self-assess, which involves giving everyone the possibility to communicate with them easily. Companies that have a feedback culture are able to identify their strengths and points for improvement more effectively. They have the habit of gathering feedback and comments on the work or duties carried out by employees. The more honest the assessment is and the more objective the indicators are, the more they have the means to progress.
Committed employees are an undeniable source of progress. Provided that they recognise themselves in the company's values and are fulfilled there, everyone can be driven by this energy which, like in any team sport, collectively leads to victory. An employee with this mindset becomes able to unite a whole group, to encourage people to help each other, to inspire others, to make them want to get involved as far as possible...
Large-scale differences are sometimes based on individual actions. As such, companies should have every interest in seeing their employees as their organisation's driver.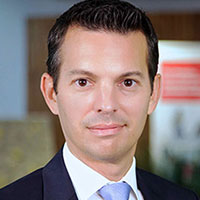 By Antoine Compin, Managing Director of Manutan France published by ActionCo in December 2022
* Source: Direction de l'animation de la recherche, des études et des statistiques (DARES)