back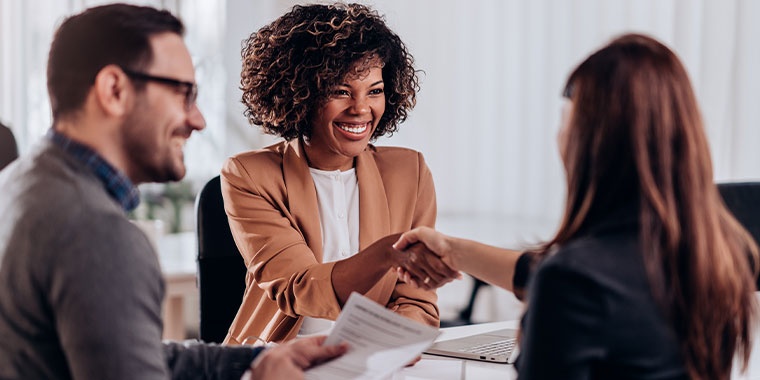 Manutan is launching a financial leasing service on the French market
5 May 2022
After testing its equipment financial leasing service in the Netherlands, the Manutan Group is deploying this innovative scheme on the French B2B distribution market. Since April, Manutan France and Manutan Collectivités have offered the choice of equipment leasing through a tailored payment plan. By providing a response that is increasingly tailored to customer needs and supporting a new way of consuming, the Group is continuing to invent tomorrow's e-commerce.
As a real alternative to purchasing, financial leasing enables organisations to benefit from new and efficient equipment, for a rental price with no down payment. They can therefore finance their fit-out projects or one-off purchases without affecting their cash flow, while the rent is tax deductible.
This service is simple, flexible, and customised: the contract is tailored, for a duration that can range from one to five years, with instalments that are adjustable to each organisation.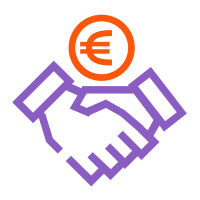 To date, more than 70,000 items covering all product families (office and working from home, warehouse, packaging, etc.) are eligible for financial leasing, and the range should expand over time. These products can also be easily identified on the websites Manutan.fr and Manutan collecitivités from the logo.
Finally, additional services can also be incorporated in the offering such as installation/assembly.
Guided by entrepreneurship and innovation, the Manutan Group is adding a new solution to its range of services, to satisfy its customers even more.