back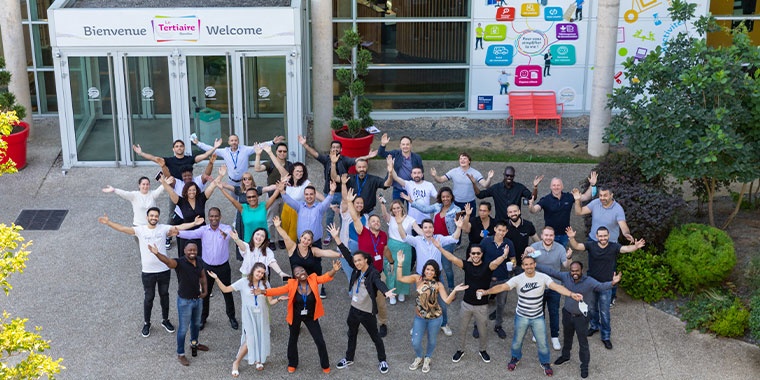 In 2023, thirteen Manutan Group subsidiaries have been certified as a 'Great Place to Work'
28 February 2023
The Manutan Group has always placed the well-being and development of its employees at the heart of its strategy. To measure their satisfaction, the employees' everyday experience is assessed through the annual Great Place to Work® survey. In this new edition, the European leader in B2B e-commerce has been recognised once again, with thirteen subsidiaries obtaining 'Great Place to Work' certification.
It's the very first time in the Manutan Group's history that so many subsidiaries, from all over Europe, have been certified:
IronmongeryDirect, specialist in the distribution of hardware products to construction tradespeople
ElectricalDirect, specialist in the distribution of electrical supplies to electricians
Rapid Racking, specialist in shelving and storage solutions
Pichon, specialist in the distribution of school supplies
These results are the fruit of multiple initiatives put in place to make the Manutan Group a good place to work, by extension of its mission 'Entrepreneurship for a Better World'.