back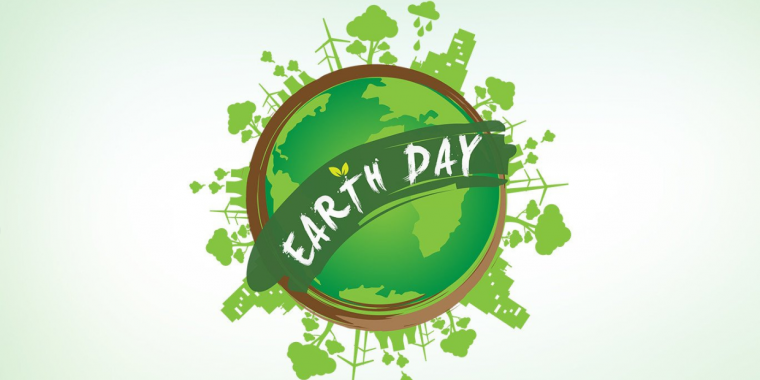 At Manutan, Earth Day lasts an entire month
6 April 2023
On Saturday 22 April, the whole world is going to celebrate International Mother Earth Day. This iconic event is considered to be the largest participatory environmental movement on an international scale. It's an opportunity to raise everyone's awareness of protecting the planet, for greater sobriety and sustainability. Deeply committed to the environmental cause, the Manutan Group wanted to devote an entire month to it and organise a series of fun and educational events.
At the four corners of Europe, the subsidiaries of the European leader in B2B e-commerce will organise various initiatives to rally their teams around this symbolic day.
All the employees are invited to take action. Some will take part in litter picking activities, others will build insect hotels, take on a beekeeper's hive or organise a digital spring clean.
Energy savings are naturally at the heart of this operation. There are different options on the agenda, whether arranging an internal competition to reduce total energy consumption, a day without heating or carpooling.
This event is also an opportunity to put the circular economy into practice. To do so, many subsidiaries are preparing to organise donation points, or even a circular shop to which everyone can bring an object they no longer use and collect another one to extend its life cycle.
Finally, teaching activities will also be part of company life. A multitude of topics relating to the UN Sustainable Development Goals (SDGs) will be addressed in varied formats: quiz on responsible food choices, eco-driving simulation, waste sorting awareness workshop, team game on the climate theme...
In line with its corporate mission, the Manutan Group is delighted to unite its teams around a major event like this one to support Entrepreneurship for a Better World. To go further in the approach.