back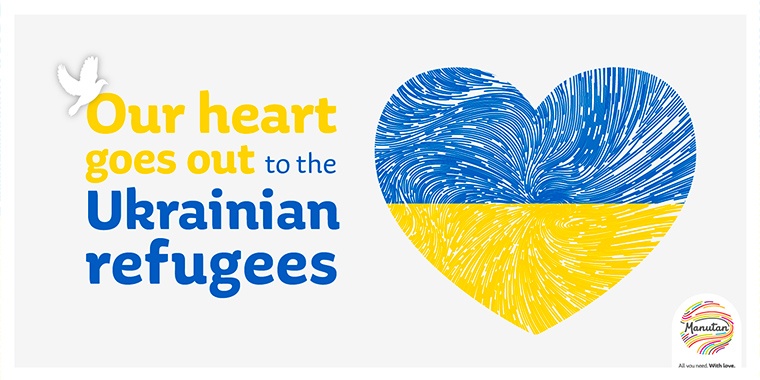 Manutan comes to the aid of Ukrainian refugees
18 March 2022
Facing the urgency and severity of the Ukrainian humanitarian crisis, Manutan wants to contribute to the many initiatives taken worldwide. In addition to its employees and subsidiaries' solidarity actions, the Group is rallying to help the populations affected.
Providing financial support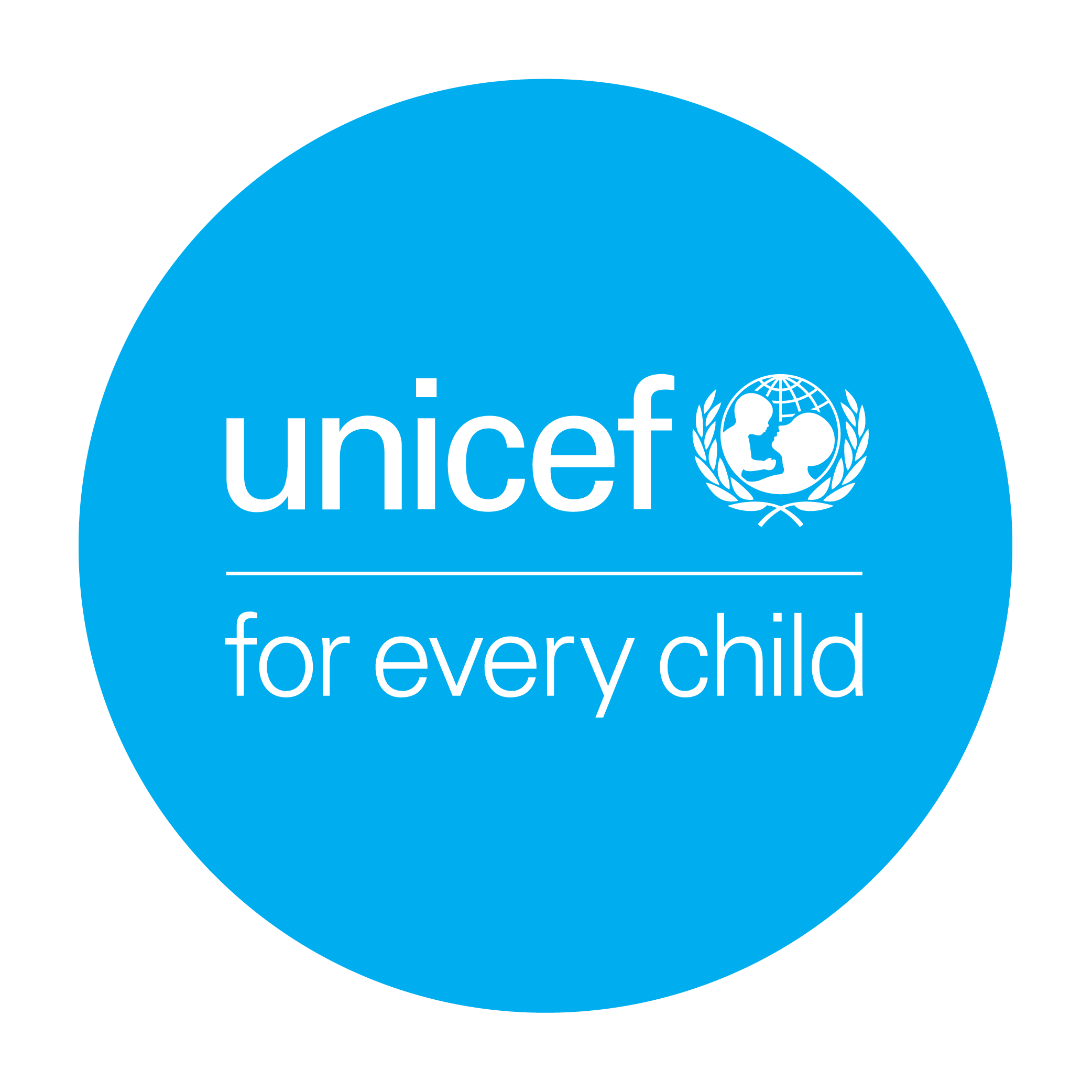 Manutan has made a donation to UNICEF which provides aid to the Ukrainian population and children in particular. The money raised will enable them to access water, healthcare, education and protection.
Supporting employees' involvement
Solidarity days have been put in place in each subsidiary. This scheme, which is open to all, offers days off to any employee who wishes to dedicate time to supporting an initiative for Ukrainian refugees.
Contributing to refugees' professional integration
The Group is deploying a series of actions to make its job vacancies visible to refugees to help them integrate, find their feet and rebuild.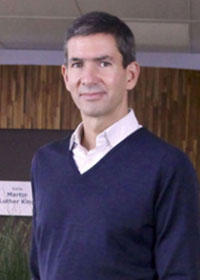 Xavier Guichard, Manutan Group Chief Executive Officer, adds: 'We are wholeheartedly behind the many Ukrainian refugees. Our support will also go to all the people affected closely or from afar by this terrible situation. Alongside our employees' initial emergency measures and solidarity initiatives, we will continue to implement additional actions that are adapted to local contexts. As a European company, we remain committed and are listening to how the situation develops."
The Manutan Group and all of its employees want take part in the international effort, with responsibility and sincerity.
UNICEF does not endorse any company, brand, product or service