back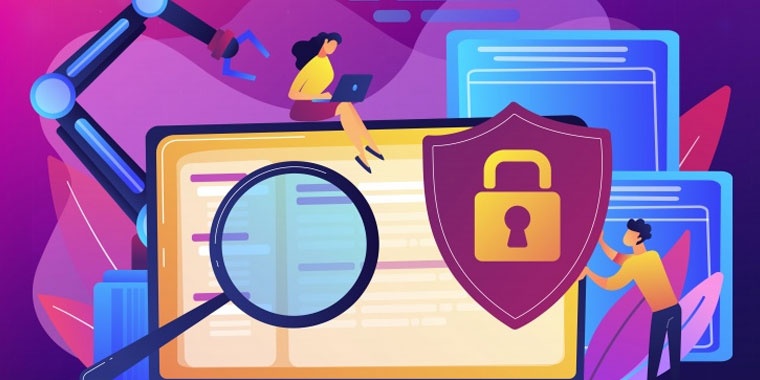 Manutan digitalises its supplier transactional processes
17 June 2022
To accelerate the dematerialisation of its processes, the Manutan Group is setting up a new order management portal with its suppliers. This tool aims to simplify transactional exchanges between the company and its suppliers on a European scale.
The European leader in B2B e-commerce is continuously investing in its supplier relations, with a win-win approach in the long term. In this way, a dynamic listing tool, a web content management portal, intense deployment of EDI (Electronic Data Interchange), etc. have been launched.
The supplier order management tool has been created, as part of the same approach. This portal is particularly ergonomic and rich in terms of advanced features: file extraction, order amendment and cancellation, input of out-of-stock products, etc.
In particular, this platform will:
Improve suppliers' satisfaction and independence
Boost effectiveness within the Manutan teams
Strengthen the security of our tools
In the coming months, all Group and local suppliers will gradually migrate to this tool. The latter are carefully supported in taking ownership of these new processes and getting to grips with the tool by Manutan teams.

This new portal will help accelerate and improve transactional processes, benefitting all the stakeholders, while strengthening the quality of supplier relations.