back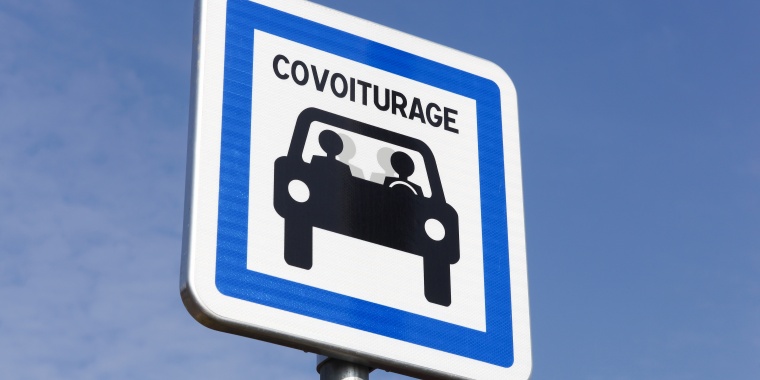 Manutan Group head office sets up a carpooling service
5 July 2022
Six months ago, the Manutan Group launched a carpooling service for its employees in partnership with Klaxit. Equipped with a mobile application, employees can now optimise their commuter journeys with total independence. Through this scheme, the European leader in B2B e-commerce wants to support its employees in reducing greenhouse gas emissions, while promoting well-being at work.
It's no secret that commuter journeys have a heavy impact on the carbon balance. According to a CWT study, they account for 38% of an individual's carbon footprint, which is very significant. Based on this observation, many organisations are promoting carpooling.
This is the case for Manutan, whose head office is located in Gonesse, in Val d'Oise (France). This carpooling service supplements the many actions already put in place to decarbonise employees' travel: development of working from home, creation of a hybrid and electric vehicle fleet, implementation of a 100 % electric inter-company shuttle, etc.
The solution, offered to over 600 employees, is doubly beneficial:
Passengers travel for free (a taxi or an Uber are offered free of charge if the driver cancels the journey at the last minute);
Drivers are remunerated with a minimum of €1.50 per journey per passenger (excluding company vehicles) or around €120/month for a regular driver.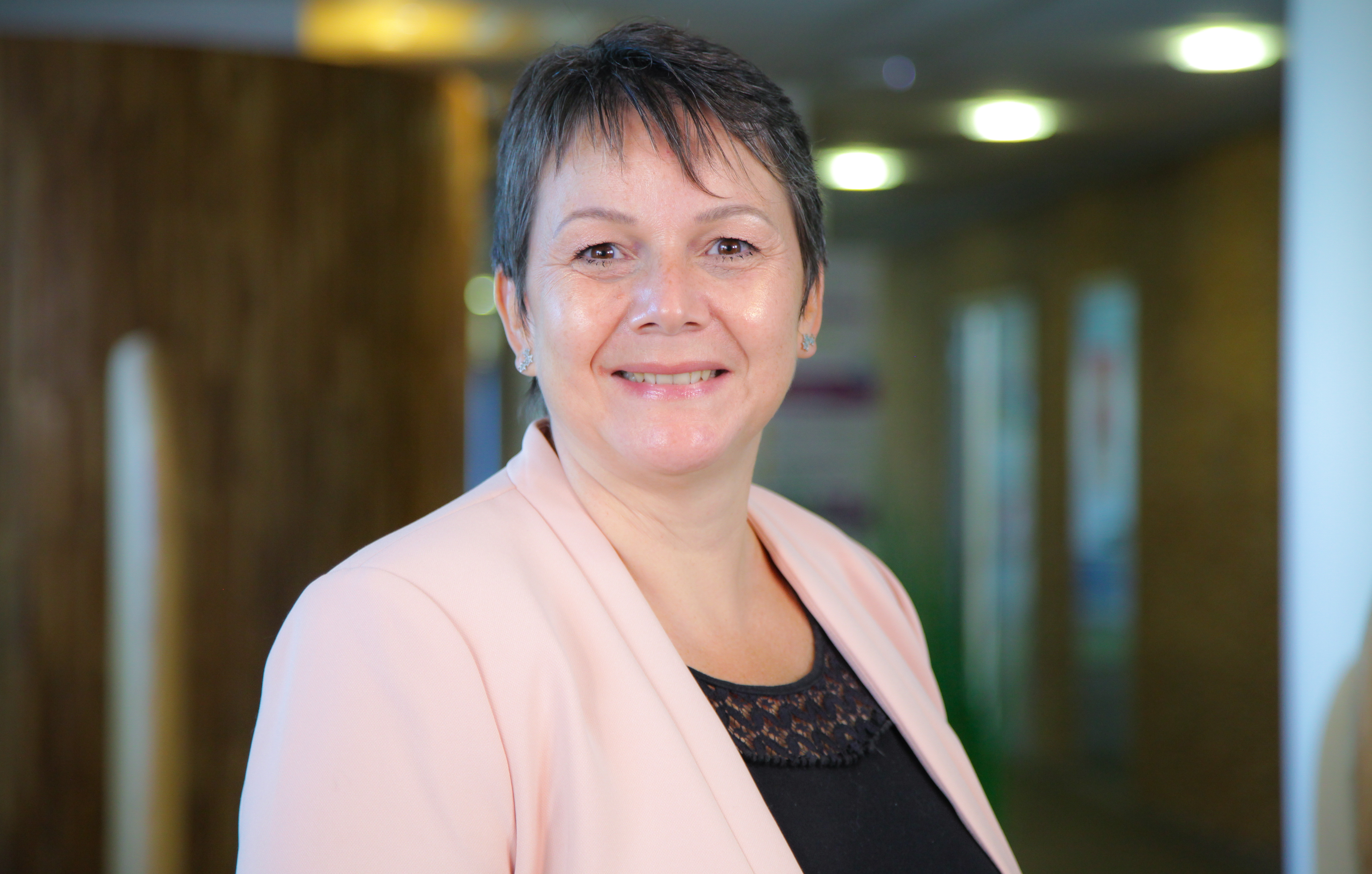 Nathalie Cara, workplace manager at Manutan France, summarises: "Since the implementation of this service, the Manutan group has recorded more than 200 carpooling journeys, which has saved 354 kilos of CO2 and 365 euros for drivers."
This sustainable and economic mobility is a real driver in preserving both the planet and Well-working. The Manutan group is thereby pursuing its ambition of 'Entrepreneurship for a Better World'.