back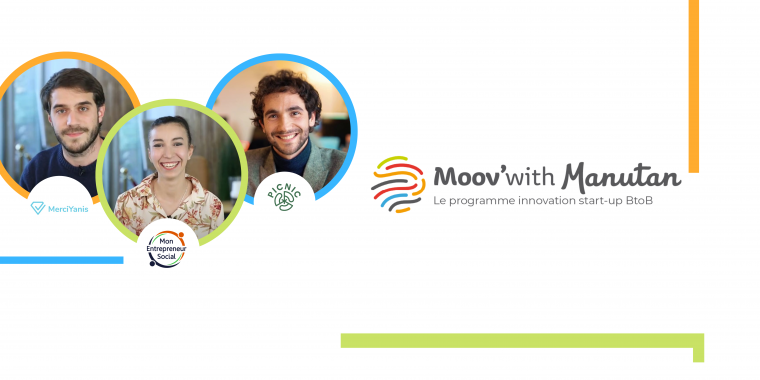 Manutan looks back on its "Moov'with Manutan" 2022 programme
30 December 2022
Over a year has passed since the Manutan Group launched "Moov'with Manutan": a programme to support the development of innovative start-ups in the B2B world, in partnership with Moovje Mouvement pour les Jeunes et les Étudiants Entrepreneurs - Young and Student Entrepreneurs Movement). The very first edition of this programme started with the three winning start-ups: PICNIC, MerciYanis and Orseo - Mon Entrepreneur Social [My Social Entrepreneur]. One year later, the European leader in B2B e-commerce makes an initial assessment.
Over the course of 2022, the class benefited from tailor-made support from their sponsors, seven employees who are passionate about entrepreneurship and work at Manutan.
Each of them has achieved great things:
PICNIC worked with the French subsidiary Manutan Collectivités to deploy and promote its kiosks and pop-up stores to local authorities (town halls, tourist offices, etc.);
MerciYanis installed its connected sensors at the Manutan Group's headquarters and put them on sale on the e-commerce website . The two partners even won 2nd prize in the "Most Creative Services" category at the ARSEG Work Environment Awards;
Orseo - Mon Entrepreneur Social [My Social Entrepreneur] took part in the launch of a call for tenders for green spaces and in the structuring of a sustainable indirect purchasing approach with the Manutan teams, while fine-tuning its model for assessing the social impact of suppliers.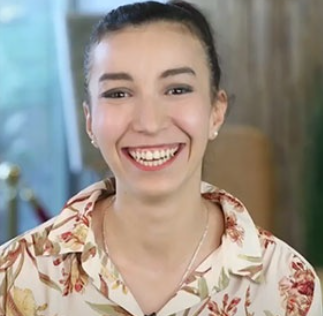 Nora Ait-Abdellah, co-founder of Orseo - Mon Entrepreneur Social [My Social Entrepreneur], shares her experience: "This programme has been an incredible opportunity to structure and develop ourselves, while saving precious time. Not only were we able to test our service offer with Manutan, a caring partner that shares our values and understands our market, but it also opened doors for us. Grégoire Dorsemaine, Group Category Management Director, and Marine Varret, Group Sustainable Development and Supply Chain Manager, were wonderful sponsors. They were able to guide us and put us in touch with their network, both internally and externally. Even though the programme is officially over, we are still in touch with the people who helped us at Manutan. We have established a real close relationship."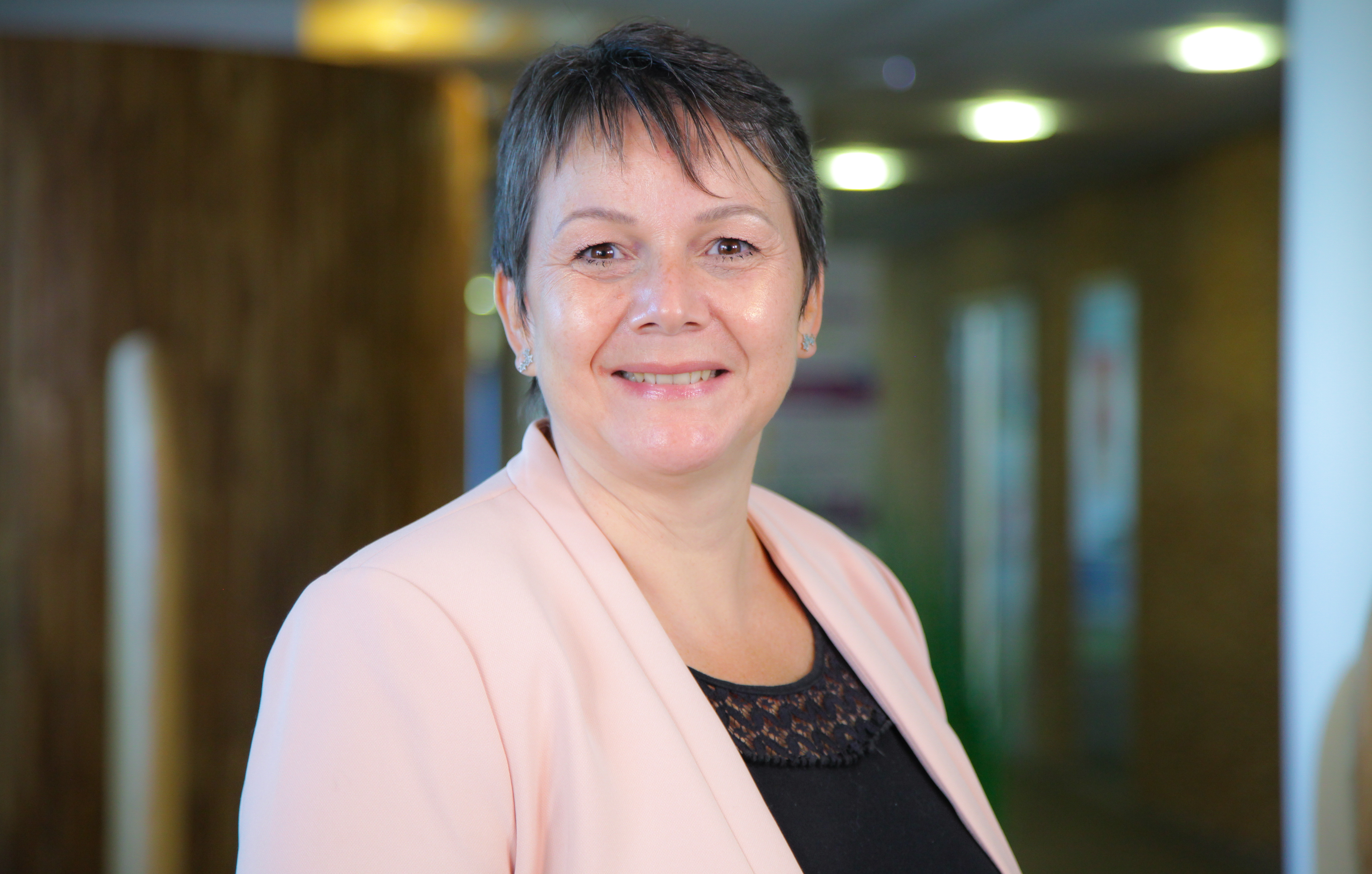 Nathalie Cara, Work Environment Manager, adds: "We believe that it is our job as a company to support young entrepreneurs in their projects. We are committed to working with our winning start-ups, providing them with our business expertise and our network of contacts."
This first edition of "Moov'with Manutan" resulted in some great achievements! The three start-ups have now made way for the class of 2023, namely Bysco, Libu and LookUp.