back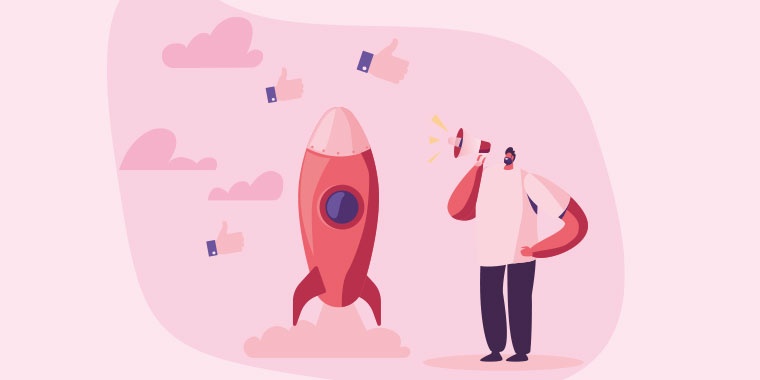 You're going to love our teams with their variety
10 June 2022
The Manutan Group is convinced that each employee makes a personal contribution to the company, which is a true asset. Discover the Manutan France employees who work towards a Better World, every day.

At Manutan, we love diversity
Because gender parity is synonymous with equality and performance, we ensure this balance within our teams, which are currently made up of 56% women and 44% men. All ages are also represented, although generation Y (or Millennials) and Xennials are especially numerous.
At Manutan, we love relationships that last
Development and well-being at work are at the heart of our corporate mission, offering many opportunities (learning, mobility, promotions, etc.). This is why so many employees decide to make their careers at Manutan: nine years of seniority on average!
At Manutan, we love to value experience
Each employee is unique and has their own talents. We give each person a chance by enabling them to grow and develop independently from their qualifications.
Check out our job opportunities and reveal your potential within our dynamic, passionate and friendly teams!