back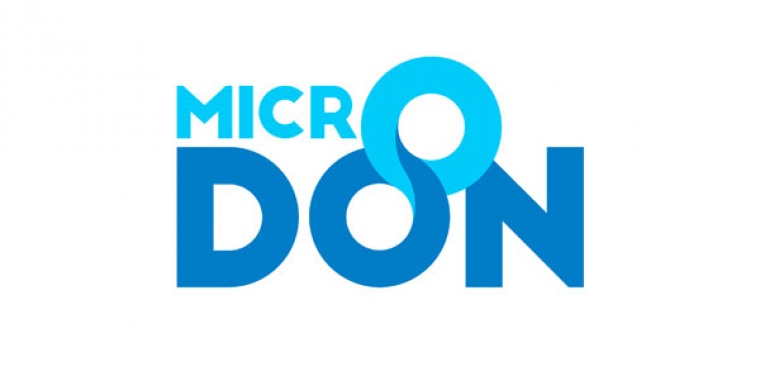 Manutan employees get involved in fund-raising thanks to MicroDON
9 May 2022
To pursue its ambition of 'Entrepreneurship for a Better World', the Manutan Group regularly supports causes that it holds dear. As such, the French subsidiary has put in place a system for its employees to round up their salaries for charity, through the MicroDON scheme. For 2022, three charities will benefit from this approach: the French League Against Cancer, Action Against Hunger, and Oceano Plastic.
MicroDON develops different fund-raising solutions collecting micro-donations to enable caring companies to get their employees involved.
These schemes include salary donations. This consists of enabling employees who wish to support the charity of their choice through a micro-donation (a few cents or more) to have the amount deducted directly from their payslip. Because the Manutan Group wants to promote this approach, the company is committing to match each donation.
The employees of the European leader in B2B e-commerce voted to select three charities that they feel especially reflect the company's commitments and values:
Through this initiative, which is an integral part of its CSR strategy, the Manutan Group is supporting its employees in actualising their social and solidarity commitment.