back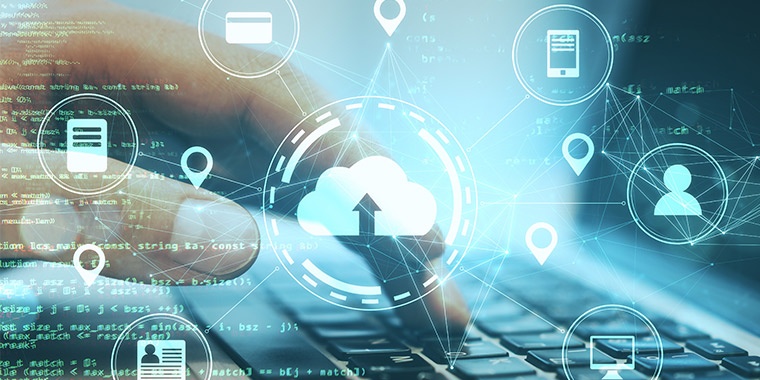 Open Innovation at the heart of companies' strategies, Manutan and Golem.ai: a virtuous collaboration that is set to last
6 September 2022
Offering an efficient, fast and reliable user experience is becoming a decisive competitive challenge for players in B2B e-commerce in a context of major technological innovation and accelerated digital transformation. Open innovation has a predominant role within strategies led by companies. The latter are therefore intensifying their relations with start-ups or fintechs in order to develop their innovation policies and optimise their processes together. This is the case for the collaboration between Manutan, the European leader in the distribution of equipment for companies and local authorities, and Golem.ai, a start-up specialising in Artificial Intelligence solutions (AI). Together, they have developed solutions based on AI supporting an enhanced customer and employee experience.
A start-up's agility supporting the development of a medium-sized company
With over 700,000 items available from its 27 subsidiaries located in 17 European countries, Manutan is one of the major players in the B2B e-commerce distribution sector. After being the first French catalogue sales company providing industrial equipment, the Group launched its first merchant websites in 2001 and shifted to e-commerce to continue its growth and the development of its activities. Today, Manutan is investing in data and technology to remain at the forefront of innovation to anticipate its customers' new needs.
In a constant open innovation approach, Manutan regularly collaborates with many start-ups, aiming to deploy tailored and sustainable solutions to optimise all its processes. In this way, the Group teamed up with Golem.ai in 2019 to increase the efficiency of its responses to customers and prospective customers and optimise the management of inbound emails through semantic analysis. Manutan is now automating low-added value repetitive tasks with two solutions based on AI offered by the start-up Golem.ai, which has become a true partner after two years.
Two Artificial Intelligence solutions to optimise the employee experience and customer relationship...
To facilitate the processing of over a million emails and requests received every year by Manutan, the Group chose to integrate Golem.ai's InboxCare two years ago. This tool automatically sorts 3,000 to 4,000 emails received every day by the Manutan France teams relating to orders, requests for information or complaints.
This collaborative approach with both customers and partners between Manutan and Golem.ai has helped make this solution especially effective. In addition to the speed and simplification of tasks every day, this time saving consequently enables employees to focus on more added-value tasks and improves their everyday working life. This solution has enabled teams that were previously dedicated to redirecting requests to improve their skills and reallocate their time to a personalised customer relationship. Process optimisation guarantees Manutan customers a more efficient and contextual response, with minimal effort.
Following on from an improved customer relationship, Golem.ai has also developed the Search and Codif module which enables products to be coded automatically. The time spent on product coding when calls for tender were received did not allow Manutan to respond to all the enquiries it received within the deadlines. Not only does this tool enable it to respond five to ten times more quickly, once again it optimises the sales and tender teams' time at Manutan. It therefore enables employees to gain a more in-depth understanding of customers' needs.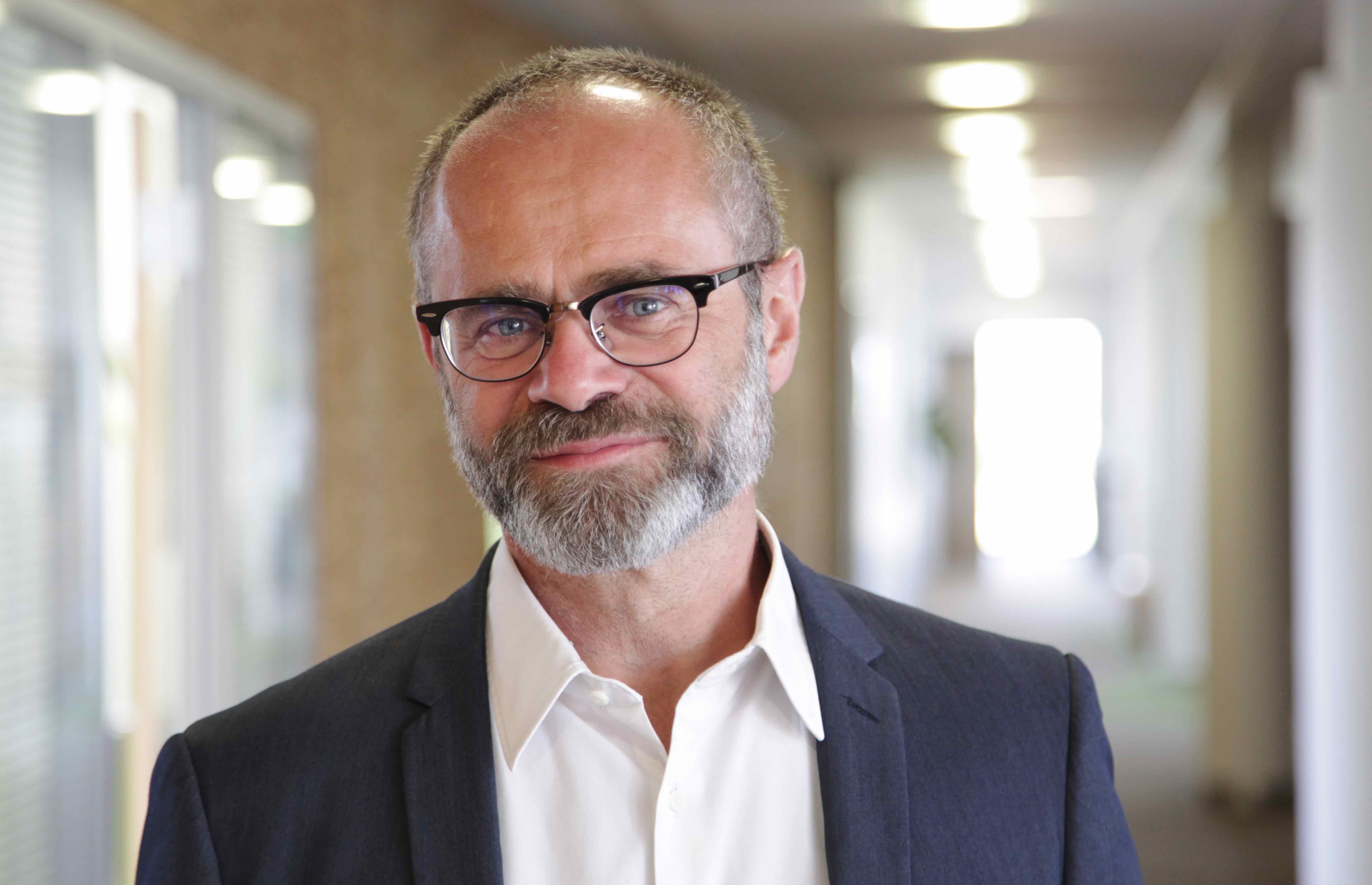 Xavier Laurent, Director of Mergers and Acquisitions for the Manutan group says: "Since they were put in place two years ago, these solutions have really changed our everyday lives at Manutan. Their efficiency was tried and tested during the pandemic in particular by facilitating the continuity of our services for our customers. By collaborating with start-ups like Golem.ai, we're investing in open innovation, which enables us to pave the way for new, innovative automation projects that are environmentally-friendly."
... with a low environmental impact
Developed by Golem.ai and perfected by the Manutan teams' everyday experience, the advantage of these solutions is that they are deployed painlessly and non-invasively. They don't require any particular action from employees who can access them easily. Based on the model of an explainable AI, with low data and CO2 consumption, these tools are intended to be transparent and accessible to all.
Increasing the development of their activities as part of a responsible approach is Manutan and Golem.ai's shared goal. In this way, InboxCare is set apart by its innovative technological approach based on a low energy consumption design. For example, to process 1.3 million emails received each year by Manutan, Inbox Care produces 1.5 kg of CO2 equivalent, which corresponds to 9km travelled by car. In this way, Inbox Care consumes 149 times less than companies that use machine learning technologies.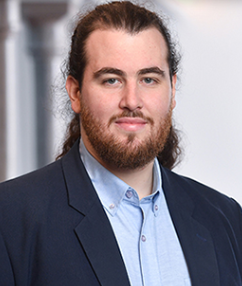 Killian Vermersch , CEO & Co-founder of Golem.ai: "At Golem.ai, we're proud to provide sustainable and efficient solutions to our customers and partners. Thanks to this relationship of trust that was established with Manutan, we're continuing to perfect our products and services with the aim of making them virtuous, transparent and comprehensible to all."
About Golem.ai
Golem.ai is a French deeptech company specialising in artificial intelligence. Based on proprietary natural language processing technology, we sell a solution that automatically processes companies' inbound messages (content analysis, categorisation, automatic response, etc.).
Present on a rapidly changing market with many customers in the banking, insurance, transport, logistics, health and retail sectors, we have a vision of artificial intelligence that is above all ethical and aims to be explainable and low carbon.
Listed by Gartner and invested in the French Tech ecosystem, we are trying to build a team that will enable us to scale up our fast-growing company, but above all to promote French know-how on the European market