back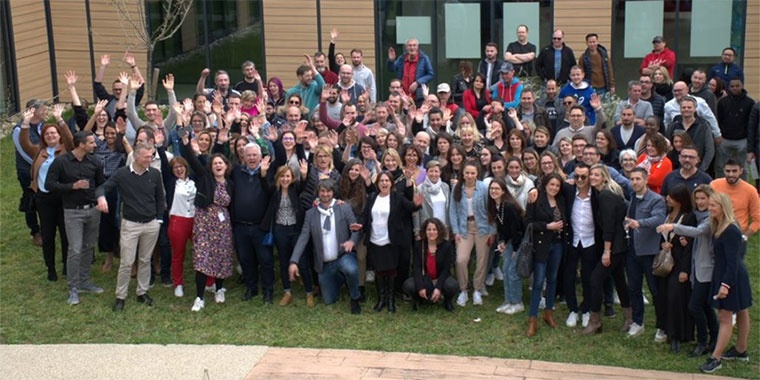 Papeteries Pichon celebrates its 75th anniversary
10 May 2023
Papeteries Pichon, our subsidiary specialising in the distribution of school supplies, celebrated its 75th anniversary in April. To mark this iconic event, a volunteer anniversary committee organised the festivities.
For the occasion, nearly 150 employees gathered at the new company headquarters in Veauche. The event started with an inspiring speech by Thierry Cappé, Managing Director, and a few words from Sophie Gerber, Human Resources Manager, to announce the company's 'Great Place to Work' certification.
Then, the events got into full swing with good humour. In between a few nibbles, employees took part in a unique quiz and a raffle with prizes to be won.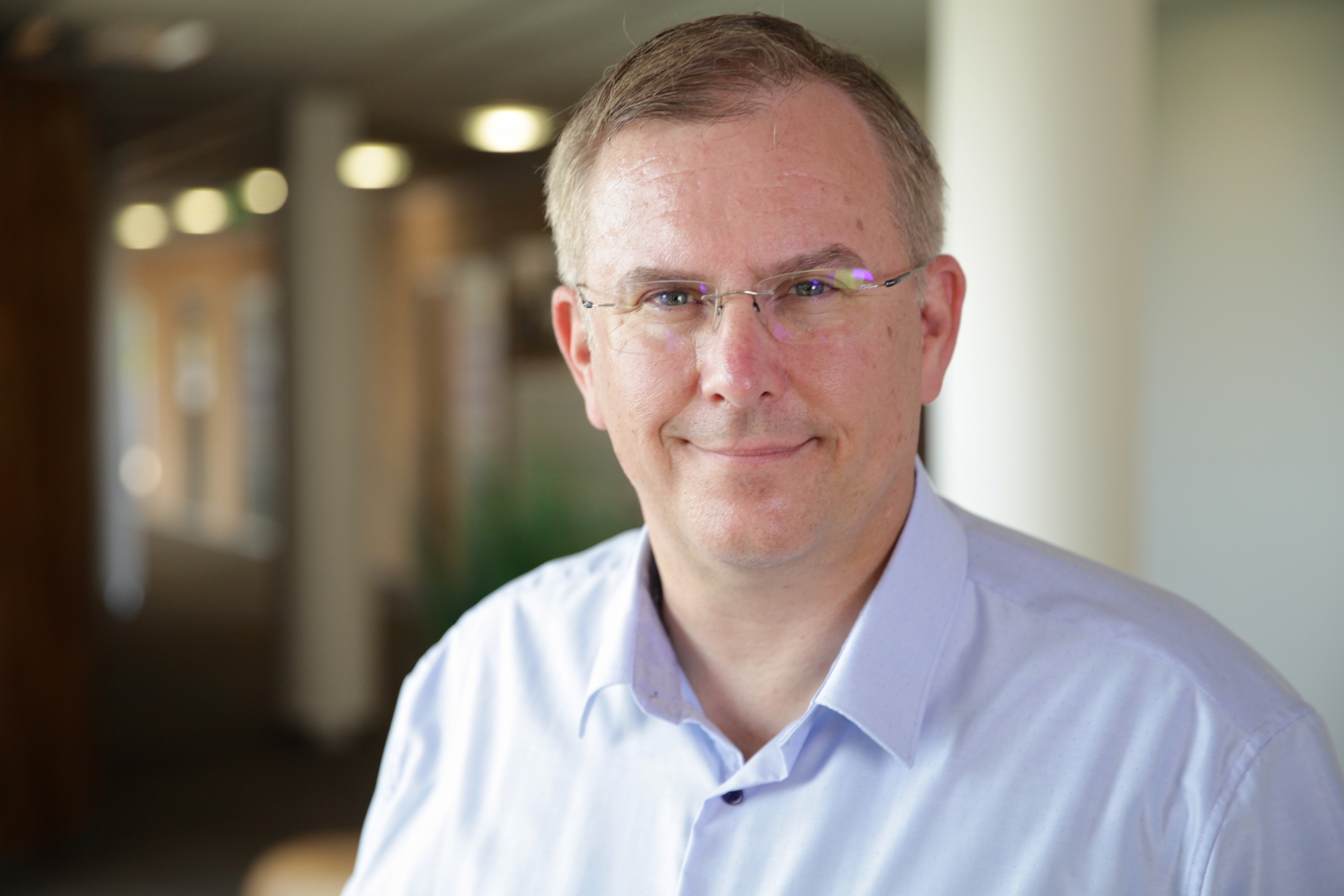 Thierry Cappé shares his confident vision for the future: "The values of entrepreneurship and innovation have always been strong at Pichon, and this is continuing with the upcoming structural projects. Today, all the employees uphold them with pride. This year, more than half of them are actively involved in a continuous improvement project to make us better next season! In twenty-five years' time, our successors will certainly look back on these years as a pivotal stage in the history of this hundred-year-old company!"
This event was full of emotions and memories for everyone. After this major milestone, the company intends to continue its entrepreneurial adventure with passion and dynamism!