back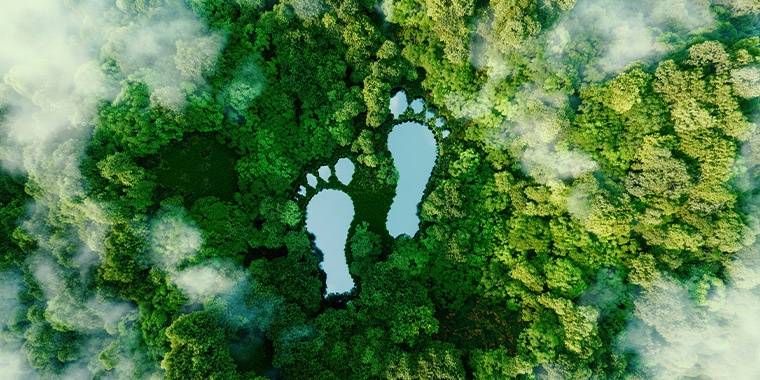 Manutan extends its offering based on environmental and social impacts
29 August 2022
Deeply committed to more responsible consumption and production, the Manutan Group has developed a unique and innovative approach to help organisations choose their products according to their environmental and social impacts. After a pilot phase launched at the beginning of the year with cleaning products and storage trays, the European leader in B2B e-commerce is deploying this scheme on a broader scale.
The approach consists of providing comprehensive information for each product considering five environmental and social impacts:
Resource preservation (e.g. product containing at least 25% recycled materials)
Waste reduction (e.g. reparable product with spare parts available)
Reducing the carbon footprint (e.g. product with a concentrated formula)
Users' health and well-being (e.g. ergonomic product limiting musculo-skeletal disorders)
Social inclusion: (e.g. product made or designed with the involvement of establishments that promote integration)
On the Group's e-commerce websites, customers immediately identify responsible products with the dedicated logo or by filtering their searches according to the impact(s) that interest them. With visibility like this, they are able to prioritise items that are in line with their responsible purchasing strategy.
Through this initiative which is gaining ground, the Manutan Group is supporting its customers in their responsible purchasing strategy while highlighting its suppliers who are most committed to sustainable development.
Find out more about the impact approach to the offer
As part of the impact approach a product is qualified as 'responsible' if it meets the criteria of at least one of these impacts, if it was not produced in an at-risk country, and comes from a supplier that is a signatory of Manutan's Ethical Charter.