back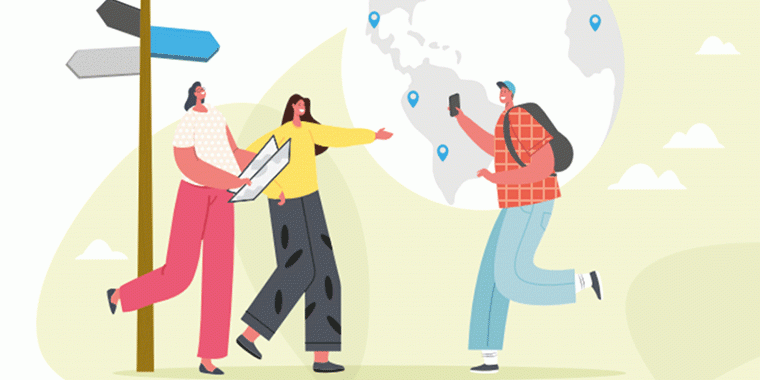 At Manutan, the employees are running 55 217 km!
30 May 2023
To encourage movement and well-being at work, the Manutan Group organises a major sports competition every year within its European subsidiaries, entitled 'Spring into action'. Over a period of 3 weeks, employees are encouraged to take as many steps as possible as a team. It's always a great occasion for competition and conviviality that resonates with our corporate values.
With working from home, the amount of time spent sitting and behind our screens is inevitably increasing. Doing a gentle activity regulary, such as walking is essential to combat a sedentary lifestyle and protect everyone's health.
This is why we launched this challenge with the help of a specialist in the field, the start-up company 'Kiplin'. Via their mobile app, our employees have got into the habit of playfully challenging each other on their number of steps, with quizzes, duels, etc.
This year, 363 employees took part in a virtual world tour. This has been achieved with a total of 78 881 139 steps covered, i.e 55 217 km! This is equivalent to more than one time the circumference of the Earth!
Getting moving together in good spirit is a good representation of our company culture. Congratulations to all the participants for their commitment, energy and endurance.