back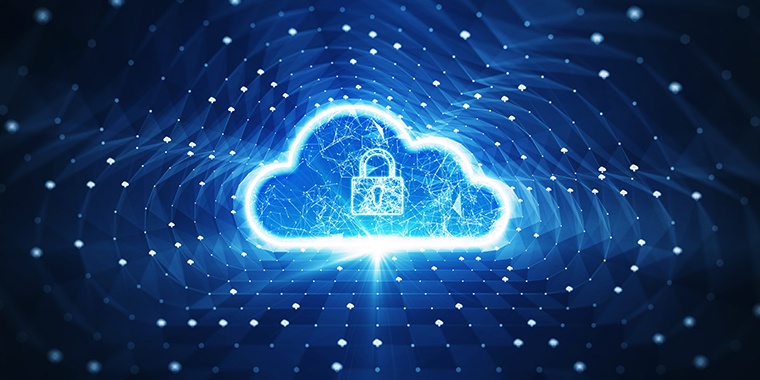 Manutan creates an innovative platform for its suppliers
25 March 2022
The Manutan Group has recently developed an innovative and collaborative platform for its suppliers: the 'Supplier Portal'. By capitalising on a digital solution, the aim is to optimise processes relating to new product listings, aligning with B2C marketing best practices.

For several years, the Manutan Group has endeavoured to develop innovative solutions to facilitate interaction and streamline processes with its partners. As part of this approach, the 'Supplier Portal' has one ambition: to offer all the suppliers a bespoke digital platform to enhance their products' marketing content, with total independence.
On this tool, suppliers have access to an enhanced, standardised and centralised product database as well as all the best practices to highlight their offer (Group E-Merchandising policy, CSR policy, video tutorials, etc.).
In this way, they can directly influence their sales performance and brand development. Furthermore, this data management promises great time savings and improved efficiency and quality, promoting the satisfaction of all the stakeholders.
As the European leader in B2B e-commerce, the Manutan Group is pursuing its digital transformation while fully involving its suppliers, with a win-win approach.