back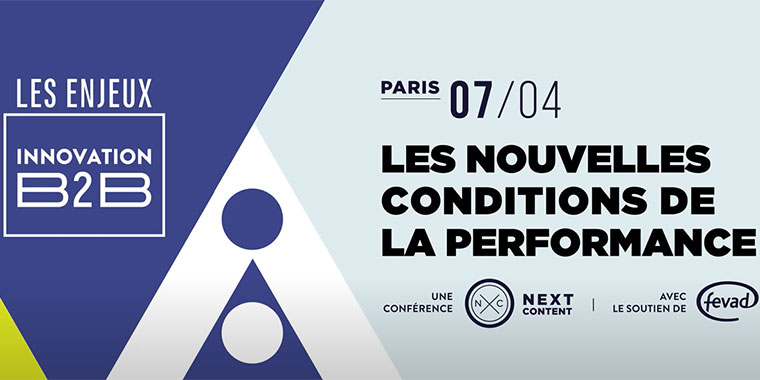 Manutan, conference participant for 'The 2022 B2B Innovation Challenges'
25 April 2022
On Thursday 7 April, the Manutan Group took part in the annual digital innovation in the economy and B2B marketing event organised by Next Content, with the support of Fevad (Federation of E-commerce and Distance Selling): 'The 2022 B2B Innovation Challenges'. Alongside her peers, Ludivine Martinet, Commercial Director of Manutan France, spoke at a fascinating conference on the theme: 'Sourcing and B2B commerce: performance revisited'.
Chaired by Axel Mouquet, CEO of Webhelp Payment Services, the debate brought together four experts in the B2B sphere:
In turn, the guests addressed the role of digitalisation in their performance, the place of humans and data in this transformation and the growing importance of extra-financial performance, with the integration of the circular economy for example.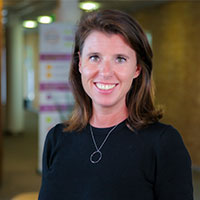 Ludivine Martine explained how the European leader in B2B e-commerce has applied the OKR (Objectives and Key Results) method to enable each employee, from one end of the company to another, to focus its efforts on the Group's priorities and strategic themes.
She also discussed the key performance indicators that guide the company every day. In addition to the turnover and operating result, four other indicators are used to measure the satisfaction of all the stakeholders at Manutan: With Love Customer, With Love Employee, With Love Supplier and With Love Planet.
Discover an extract in video the intervention of Ludivine Martinet.
This conference highlighted the transformation of B2B players who are redefining their strategy, organisation and performance indicators to face the multiple challenges in the sector.