back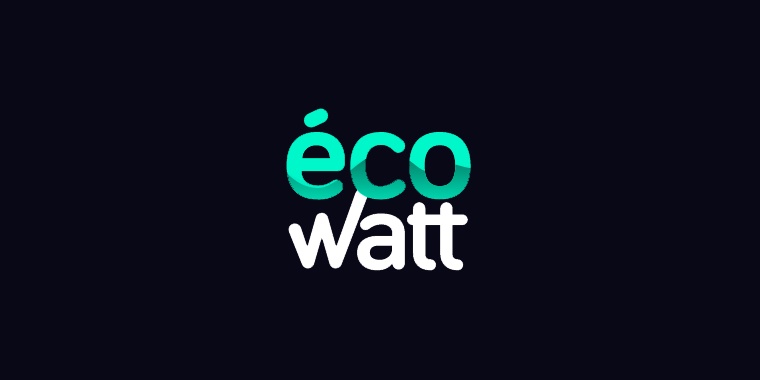 Manutan promotes the 'EcoWatt' tool to its employees
19 January 2023
In response to both the ongoing climate emergency and current energy crisis, the Manutan Group introduced a vast, group-wide energy saving strategy, at the beginning of its new tax year. Among the various drivers, the European leader in B2B e-commerce would like to facilitate changing uses. In this dynamic, the employees were made aware of Ecowatt.
Created by the French electricity grid operator (RTE), in partnership with the French Agency for Ecological Transition (ADEME), it's the essential tool for monitoring the electricity grid. Through its website or mobile app, Ecowatt provides information about the level of electricity consumption in real time so that everyone can take appropriate action. You can also be alerted if a power cut is likely to happen.
To support its employees through the energy transition, the Manutan Group presented this simple and accessible solution to the employees at its European Centre, located in Gonesse (Val d'Oise, France).
Mathieu Dubois, Manutan Group Technical Services and Maintenance Director, adds: "I use this solution professionally to anticipate potential power cuts and adjust the energy consumption at our head office, but everyone may find it useful, both at the office and at home! And the tool also tells you what eco-friendly habits to adopt."
Through this initiative, the company wants to continue raising its employees' awareness of the energy transition, in an educational way. This approach enabling you to 'consume at the right time' echoes its ambition of Enterprising for a Better World.