back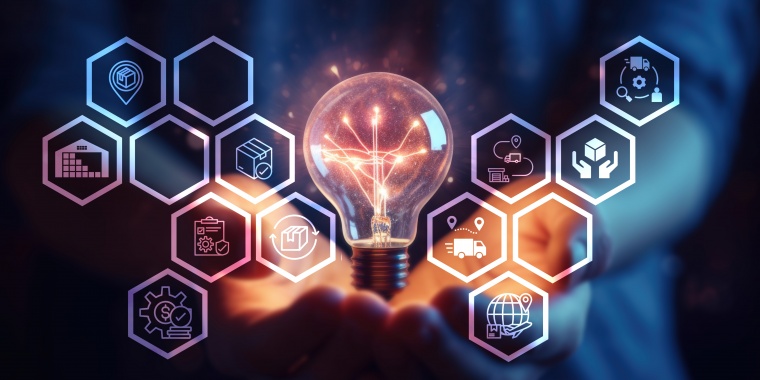 The organisation is transforming to enhance its relationships with suppliers
18 July 2023
As part of its ongoing evolution, Manutan strives to provide a consistent and sustainable "one-stop-shop" experience for all its European customers. In pursuit of this goal, Europe's leading B2B e-commerce company has decided to centralise its Offer, Purchasing, and Supply Chain Departments. The objective is to support the expansion and differentiation of our offerings while improving operational efficiency. This move will offer significant opportunities for suppliers to grow on a European scale and facilitate better communication.
Since April 1st, the Offer, Purchasing, and Supply Chain departments for the Enterprise Division have been managed at the Group level. This includes our supplier portfolio, which has expanded from 600 to 1,300 partners across the entire Group.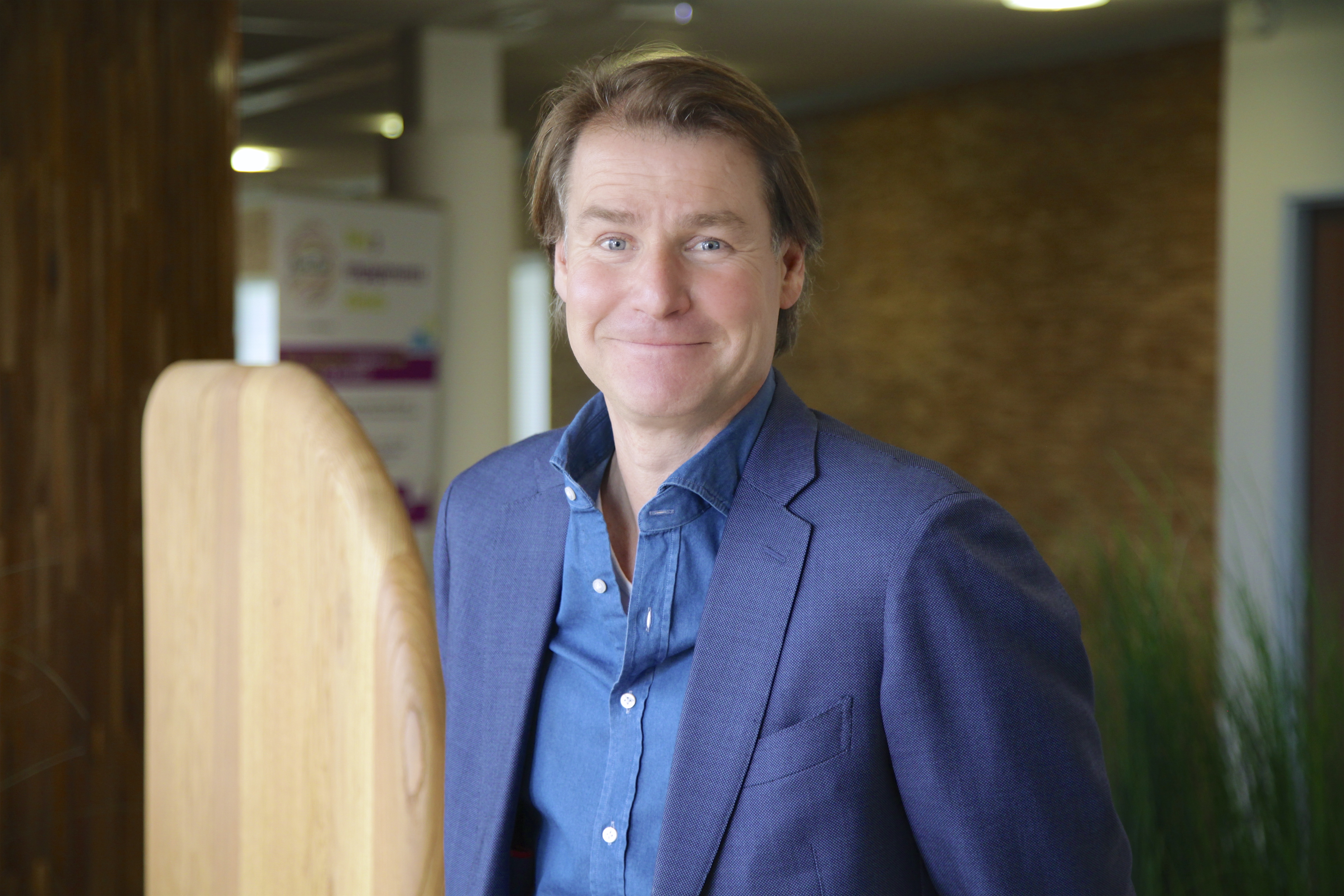 Marco Verdonkschot, the Group's Chief Operating Officer, stated, "We firmly believe this new organisational structure will enhance our relationships with suppliers. In addition to having a dedicated contact for their account, our partners will enjoy development prospects throughout Europe, greater visibility into our strategic direction, and support on key issues such as CSR, digitalisation, and supply chain management. We will strengthen our collaboration, optimise our processes, and expand our business."
As this new organisation is gradually implemented, our teams are fully committed to supporting suppliers during this transitional period in the best possible manner. This marks a promising new chapter in the Manutan Group's story, benefiting its partners and customers.