back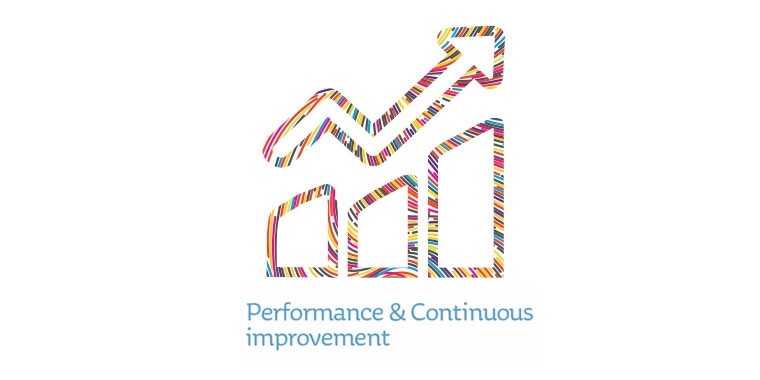 At Manutan, we love Performance & Continuous Improvement
11 January 2022
As the European leader in B2B e-commerce, Manutan has always cultivated a long-term vision, investing in Performance and Continuous Improvement. Through its employees' video testimonies, the company takes a look at these growth drivers.
At Manutan, we love:
Keep things simple
Commit to ambitious goals, striving to surpass both them and ourselves
Continually learn and develop
One recurring theme drives the company: learning and constantly moving forward to achieve our ambitions. Every day, this involves a skilful mix of dynamism, versatility and enthusiasm, with a clear vision of the future. "There is something magical about taking a white sheet of paper and a pen and writing down what we want to achieve," emphasises José Eduardo, financial manager at Manutan Portugal & Spain.
This approach, which is shared by all the employees, translates into many initiatives put in place within the Group: Manutan University and the Learning Policy to make learning part of the common culture, the Bonus for Everyone to share the company's success with all the employees, the three customer commitments that target excellence, the constant feedback culture, etc.
For more than 50 years, Manutan has been striving towards "Enterprising for a better World" in which each person can develop and make progress, valuing Performance and Continuous Improvement. Find out more about our shared culture.