back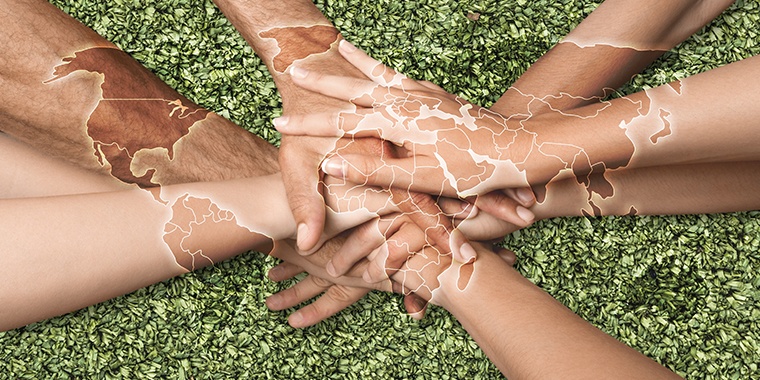 Manutan shares its CSR ambition with its suppliers
23 March 2022
On 8 March, the Manutan group organised a brand-new web conference for suppliers to share its ambitions in terms of Corporate Social Responsibility with them, and deploy a responsible offer and purchasing policy alongside. This approach emphasises its mission: Entrepreneurship for a Better World, by building a sustainable B2B model in which each person can develop and progress.
Promoting a responsible offer constitutes one of the main pillars of the Manutan Group's strategy. This is why the leader in B2B e-commerce has worked to build an ambitious responsible offer and purchasing policy. This approach, led in collaboration with its suppliers, is intended to respect basic fundamental human rights and the environment, while promoting continuous improvement in design and production.
Punctuated by discussions with General Management and offer, purchasing and CSR experts as well as testimonies from customers and suppliers, the event enabled us to present this strategic vision, and to unite suppliers around this large-scale project.
In total, nearly 347 participants (general directors, quality, purchasing and sustainable development managers, etc.) representing 250 suppliers, attended the web conference. The latter, most of whom have also engaged in similar work in their own companies, praised Manutan's CSR strategy which is both clear and engaging.
The Manutan Group is convinced of this: the responsible offer and purchasing are an opportunity to develop the whole ecosystem while protecting the planet and its inhabitants. This is why this approach, which is above all collaborative, will gradually develop suppliers as true partners in change.