back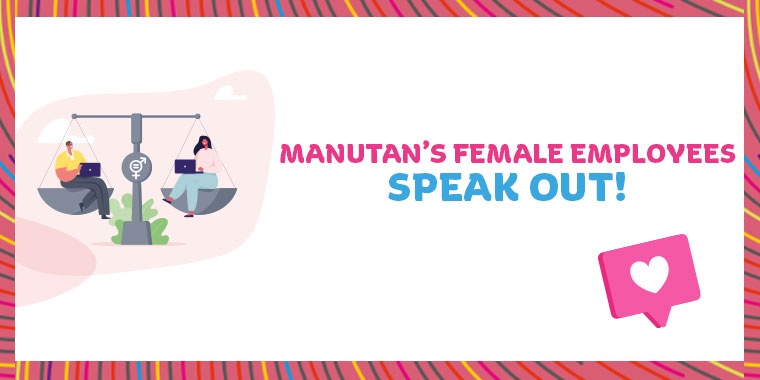 Our female employees have their say!
8 March 2023
For International Women's Day, the Manutan Group is giving a voice to its female employees, who account for almost half of the workforce. At the European leader in B2B e-commerce, women feel valued, proud and supported every day. This is what they have expressed through the 'Great Place to Work' survey, which assesses all the teams' fulfilment at work each year.

At Manutan, we're convinced that having employees from diverse backgrounds with different visions is above all an asset for the company, and more widely for society. That is why promoting diversity and inclusion is one of our priorities.