back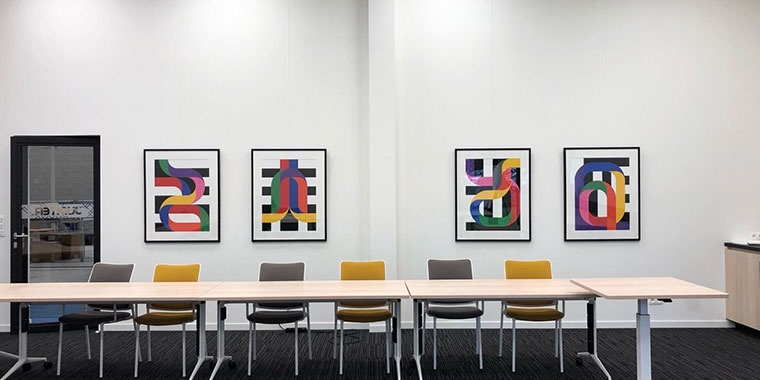 Manutan launches an art rental service in Belgium and the Netherlands
6 January 2022
In partnership with Business Art Service, the Manutan subsidiaries in Belgium and the Netherlands are launching an art rental service for companies. The two leaders in their respective markets are teaming up to invite art into work spaces, to promote "Well-working".
Through this service, organisations have a choice from among 40,000 works of art, by 800 different artists. They also receive personalised advice, and a free trial placement, with the possibility of changing the artwork each year, for a fixed annual fee.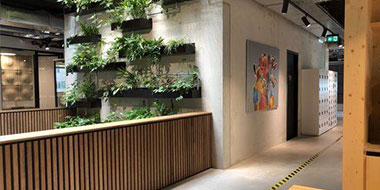 In addition to being efficient and ergonomic, a work space must be pleasing to the eye and mind, while reflecting the company's culture. As a source of well-being, creativity and motivation, art truly has a place in our offices. By enhancing the work environment, art plays a key role in employees' fulfilment.
Learn more about this service.
This operation upholds the values of 'Well-working' by promoting work spaces that are both stimulating and inspiring. In the era of hybrid working, it's a major driver to champion the company brand and on-site experience.