back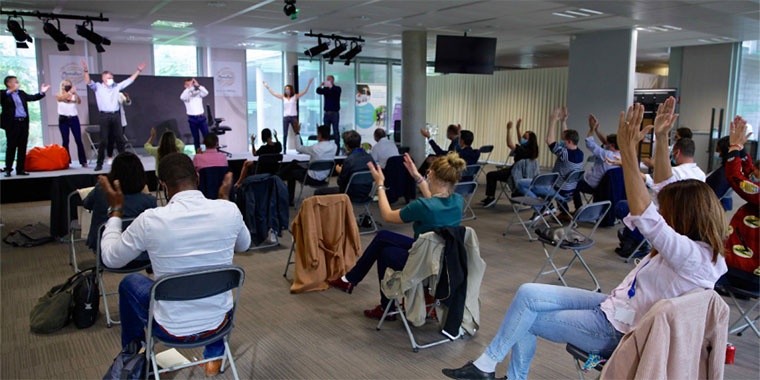 Manutan invests in training the "KAMs of tomorrow"
9 November 2021
Operating in an ever-changing market, the European leader of B2B e-commerce aims to support its customers in their class C purchasing strategy. In addition to its virtually unlimited range of products and services, this also requires a differentiating business approach based on expert advice. It is as part of this process that Manutan France has put in place a development plan to transform its sales force into "KAMs of tomorrow*".
Meeting the new expectations of decision-makers
At a time of digital revolution, companies and, in particular, purchasing departments, are professionalising and equipping themselves with promising analysis tools. To embrace this paradigm shift, the Manutan group wants to combine the power of digitalisation with servicing human needs, while contributing to the creation of value for its customers.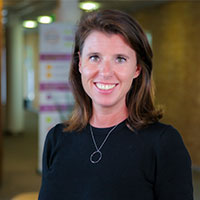 Ludivine Martinet, Sales Director at Manutan France, explains: "Given the availability of information, it is much easier for our customers to make enquiries, to gather information and to be independent in their purchasing. Therefore, the role of the 'knowing seller' no longer has the same value and he/she has to review his/her approach in view of the new expectations of our highly informed customers. In the future, our customers will choose Manutan for the added value of our teams and the efficiency provided by digitalisation."
A tailored development programme
For three months, Manutan France's National, Regional and Export Key Account Manager (KAM) teams will follow a tailored development plan co-developed with the SKEMA Business School, a top French business school. Through creative workshops in groups and training modules, several themes will be addressed: purchasing, strategy, performance and lasting cooperation, etc.
In parallel, Natacha Tréhan, a Professor of Strategic Purchasing Management, will teach them about class C purchasing issues but also about customer transformation and value creation.
By accelerating the skills development of each person, Manutan wants to strengthen their position as an expert in class C purchases and to meet customer demands more effectively. This approach is fully aligned with its learning company DNA.
*KAM: Key Account Manager