back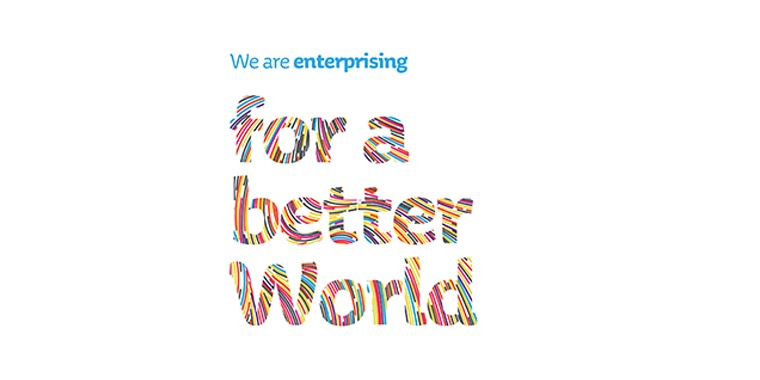 Manutan is developing its mission and values
14 December 2021
Because the world is constantly changing, the Manutan group is transforming to face new challenges in the coming years. To support this development and encourage its adoption by all, the European leader in B2B e-commerce has decided to adapt its mission and values, two fundamental aspects of its company culture.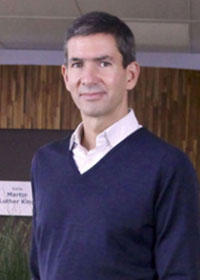 Xavier Guichard, Manutan group Chief Executive Officer, explains the reasons for this metamorphosis: "Without losing the essence of our company culture, we are phrasing it more concretely so that all our stakeholders understand in a few seconds who we are and what it means to work for and with Manutan."
In this dynamic, Manutan is enhancing its mission as follows: "We engage in entreprising for a Better World... by building a sustainable B2B model in which each person can develop and make progress."
This purpose is based on fundamental values, grouped into four key themes:
At Manutan, we love…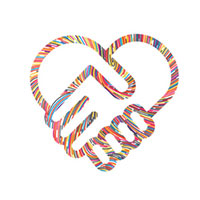 … Relationships & Care
Listen to others and speak as equals
Share constructive feedback
Celebrate victories and build a strong team spirit
… Performance & Continuous Improvement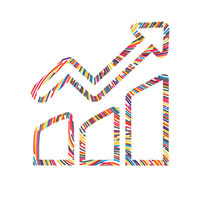 Keep things simple
Commit to ambitious goals, striving to surpass both them and ourselves
Continually learn and develop
… Technology & Data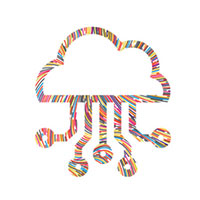 Combine the strengths of both our digital and human resources
Rely on data to make decisions
Use technology for the benefit of all
… Customers & Entrepreneurship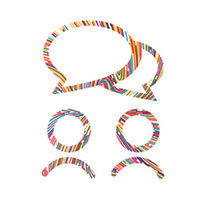 Innovate and care for our customers
Explore new opportunities
Challenge ourselves to go faster and further!
Manutan has always made its company culture one of its major strengths and a reality for all, every day. "Enterprising for a Better World' is an integral part of its DNA, from its creation nearly 50 years ago until today.