back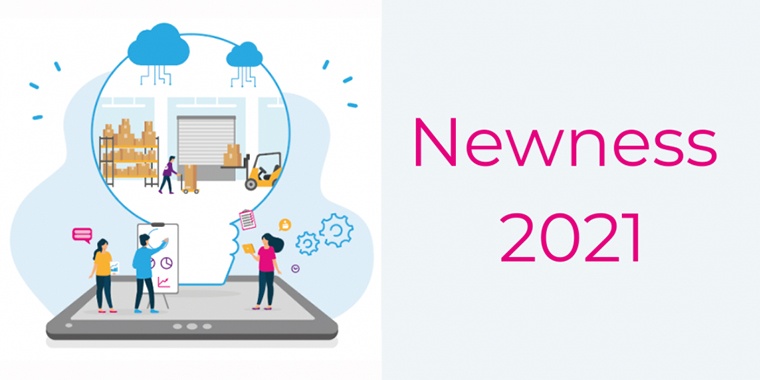 Innovation is honoured at Manutan by an event dedicated to all employees
10 June 2021
The Manutan Group is resolutely focused on the future. To strengthen this culture of innovation and customer-centricity within the company, the subsidiaries organise an annual event entitled 'Newness'. Giving pride of place to the new features which support customer satisfaction, this event is organised by employees, for employees.
For this third edition, the event was reinvented in 100% digital format to adapt to the health situation. Over a day, a handful of employees presented the main new features that have been put in place within their department during the past year, to their colleagues. This format rewards teams and their achievements while improving communication within the company. Several dozen flagship initiatives were presented throughout Europe: new technical solutions for customers, methods of team organisation to gain efficiency, strategic projects to invent the company of tomorrow... All topics were addressed, without exception.
For example, Jérémy Mésière, data integration manager and Jean-Christophe Honrado, Digital IT manager, presented the 'Approval' solution. Developed in just a few months, it enables customers who use our e-commerce websites to configure a personalised validation flow adapted to their organisation and purchasing processes.
We can also take the example of the Customer Success Manager team which carries out product benchmarks at the request of Key Accounts customers. The latter can compare their company's buying behaviour with the average for players in their business sector. It's an ideal solution to assess their maturity in terms of managing class C purchases and to identify the possible optimisation drivers.
Without any doubt, Newness has become an essential event within the Manutan group. Let's imagine the e-commerce of tomorrow!