back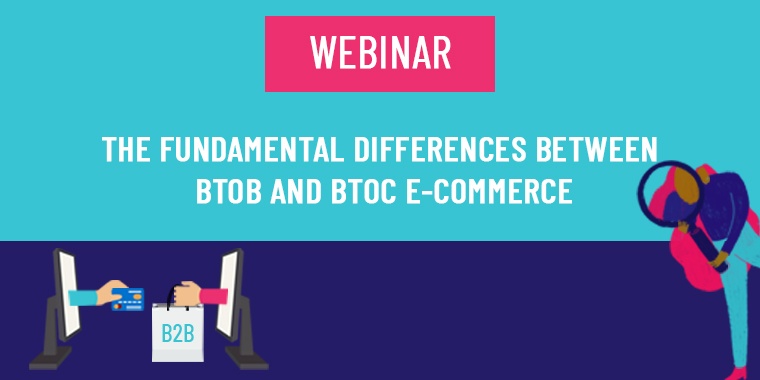 Manutan discusses the basics of B2B e-commerce
20 May 2021
On 11 May, Manutan France co-presented an online conference alongside Webhelp Payment Services, the credit management and payment services expert, and ZeTrace, an e-commerce and marketplace transformation consultancy. The three stakeholders described the fundamental differences between Business-to-Customer and Business-to-Business e-commerce.
Three speakers took part in the discussions:
Julie Dang Tran, Managing Director of Manutan France.
François Duranton, CEO and Co-founder of Zetrace
Julien Dumery, International Development Director at Webhelp Payment Services
Together, they looked at the growth of B2B e-commerce and the multiple features that distinguish the sector from its B2C counterpart. It is true that in terms of customer experience, companies now have similar expectations to the B2C world.
The latter also needs to meet critical challenges in terms of offering, product content, price, origin, additional services, invoicing, recovery, payment, after-sales, contract management, etc. These are all aspects to which digital solutions must adapt to meet organisations' increasingly complex requirements.
Julie Dang Tran concluded by looking to the future: "There is true convergence - we can see that both [B2C and B2B] are trying to develop their solutions to have the best of both worlds."