back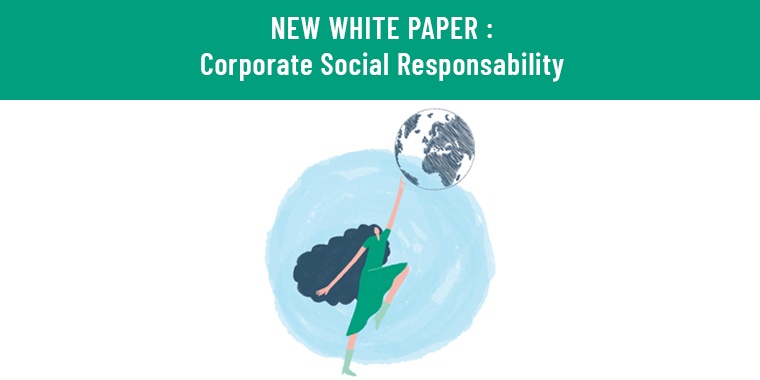 The key to a successful CSR strategy: Manutan France unveils its latest white paper
9 April 2021
Because responsibility is deeply rooted in the DNA of the Manutan Group, the European leader in B2B e-commerce has published a white paper on the subject entitled, "The key to a successful CSR strategy". The document brings together advice and good practices for companies looking to integrate CSR into their business purchasing and highlights the benefits that can be gained from such an approach.
In this white paper, Manutan shares its vision as a distributor to help other organisations to reconcile performance, well-being at work and responsibility. Three interdependent and essential pillars to contribute to "entrepreneurship for a better world". The paper gives a broad overview of inclusion, sustainable development, responsible purchasing and European certification labels.
With sincerity and responsibility at the heart of its business, the Manutan Group strives for the progress of all its stakeholders.