back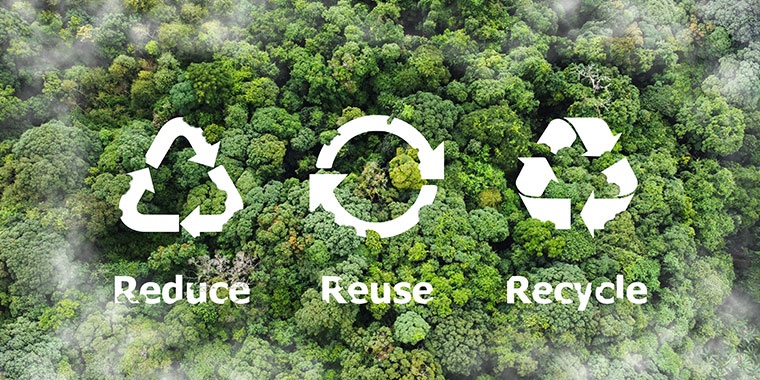 At Manutan, eco-responsible products are over-performing!
4 January 2023
As a distributor committed to the environmental transition, the Manutan Group wants to support organisations in deploying their responsible sourcing policies. As part of this dynamic, the European leader in B2B e-commerce has been accelerating the development of its eco-responsible product range for several years. This approach, led in collaboration with its suppliers, directly responds to its customers' growing demand.
Today, organisations are placing sustainable development challenges at the heart of their strategies. They are deploying their responsible sourcing policies, which results in them purchasing eco-responsible products in particular.
[As a reminder, there is no official definition of an eco-responsible product. At Manutan, a product is referred to as eco-responsible when it is made from at least 25% recycled materials and/or it has a recognised environmental label and/or it is second-hand (or reconditioned).]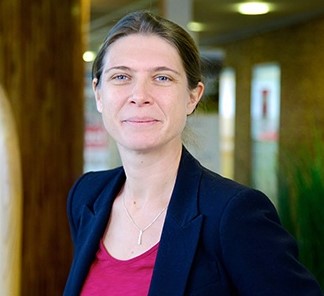 Marine Varret, Group Sustainable / CSR Offer and Supply Chain Manager, explains: "Today, this type of product is over-performing with our customers. For example, our eco-responsible products have increased by 21% on the previous year. Furthermore, their online conversion rate is twice as high than the rest of our portfolio**."
These results are the fruit of Manutan's in-depth work to highlight these products online, in marketing campaigns as well as in responses to calls for tender. On the e-commerce websites alone, these products have a dedicated e-shop and search filter, a better positioning in the search results, a specific logo and content that describes their social and/or environmental features, for example.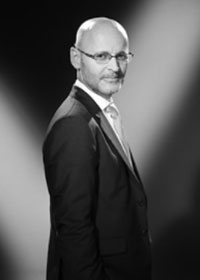 Jean-Christophe Gac, Group Purchasing and Sourcing Director, adds: "We need our suppliers to gather all the product data necessary: ecolabels, origins, composition, etc. This is a win-win approach as they know that their eco-responsible products will be promoted, which will boost their sales! I'm convinced that by joining forces, we can make progress together, and thereby meet our customers' demands better and better."
The Manutan Group would like to support its customers in their responsible sourcing process through a transparent and pedagogical approach. By moving forward hand in hand with its suppliers, the distributor intends to help organisations make informed choices, in line with their CSR (Corporate Social Responsibility) strategy.
*On the Manutan France (excluding Collectivités), Netherlands, Belgium, Italy, Switzerland, Spain and Portugal e-commerce websites.
**On the Manutan France (excluding Collectivités) e-commerce website.