back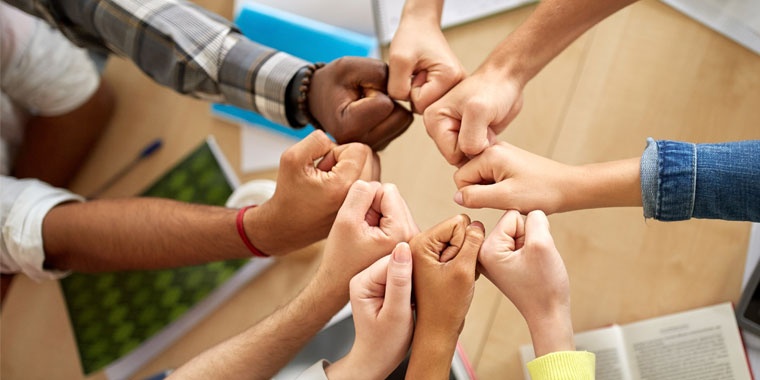 At Manutan, talent development is a priority 
6 March 2023
The Manutan group is convinced that everyone has talent. This is why the European leader in B2B e-commerce makes it a point of honour to support its employees in their progress and development. To achieve this, there are more and more support and training programmes available.
Real career accelerators
This year, the Manutan Group launched its second edition of 'Leaders of Tomorrow' to help its future directors improve their skills and progress. For six months, the participants followed a demanding programme: an individual development plan, strategic training courses and a Learning Expedition to Dublin.
More recently, a brand-new programme emerged, entitled 'Tribes'. This is aimed at our talent who are starting their careers and show potential for promotion. The idea is to identify, recognise and invest in this young talent to prepare for the future.
A learning environment above all
Within the Manutan Group, the University is developing tailored training programmes, relating to the company's current challenges. There are business and cross-functional programmes: management, continuous improvement, product expertise, etc.
The Human Resources Department is constantly enhancing this range with new hybrid courses so that everyone may benefit.
Thanks to these programmes, all the employees, without exception, can be part of a progress dynamic, strengthen their knowledge and find fulfilment. Would you like to join a company that encourages its employees' development? Check out our job opportunities and join us!