back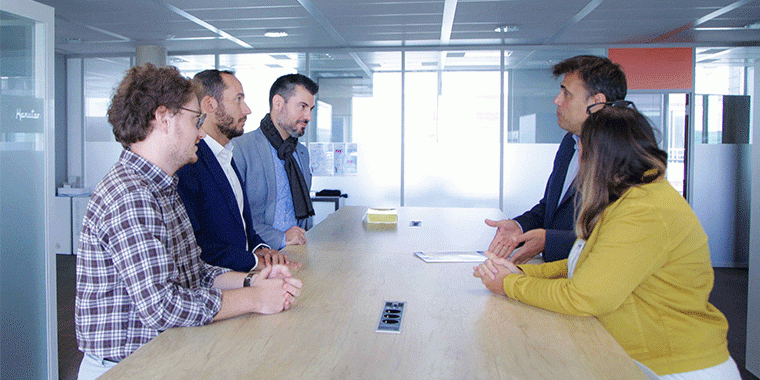 Employees at the heart of the company strategy ?
14 November 2022
According to the last report published by the French Directorate for Research, Studies and Statistics (Direction de l'animation de la recherche, des études et des statistiques, DARES) , more than 523,107 French people left their employment in the first quarter of 2022. This resignation rate therefore reached 2.7%, the highest it has been since the 2008 financial crisis. This phenomenon, referred to as the 'Great Resignation', consists of thousands of employees leaving their job for a better quality of life. It appeared in the United States in 2021, after the successive pandemic lockdowns and has started to be felt in France since early 2022.
This upheaval in the world of employment reveals an increasing demand for well-being at work from employees. In this context, companies are reinventing themselves to meet their new needs and expectations. The latest Great Place To Work study* on the topic shows that fairness, a social connection and the meaning given to work are the top three employee experiences that make a difference in companies. Manutan, the leading French medium-sized company in B2B e-commerce in Europe, has chosen to invest in people, and places its employees at the heart of the Group's strategy by strengthening the social connection at work and a feeling of belonging in the company.
In a profoundly changing world, Manutan aims to adapt and remain versatile while involving its employees in accomplishing its five strategic objectives* . This results in innovative initiatives put in place by the Group so that its employees can continue to develop and progress while finding fulfilment, to contribute collectively to the company's development.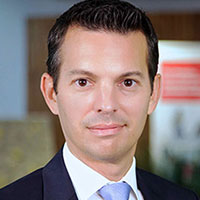 Antoine Compin, Managing Director of Manutan France, takes a look at the need to place employees at the heart of the company strategy through five challenges:
Why is it necessary to include employees at the heart of the company strategy?
What are the new tools to include employees more within the company?
How do we measure employees' investment in the company's commitments?
Beyond autonomy and independence, how do we deploy interdependence in the company?
What is its impact on the company culture?
*La France vit-elle une "Grande démission?" (Is France experiencing a 'Great Resignation'?)
*Comparative global study on employee engagement
*Customer satisfaction; digitalising internal processes; stimulating the employees' experience; commitment to become a more responsible company; developing a customer-focused technology platform.