back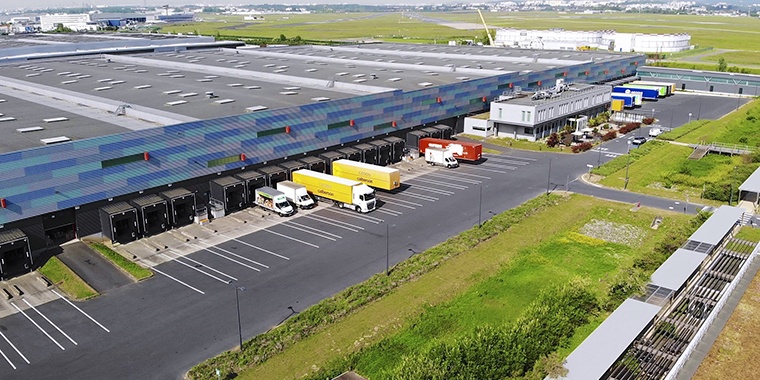 Manutan commits to reducing its CO² emissions by 7% in three years with FRET 21
22 June 2022
'Entreprising for a Better World'. This is the ambition of Manutan, European leader in B2B e-commerce, one of whose CSR objectives is to reduce its carbon footprint when distributing equipment and supplies to companies and local authorities.
The company is one of the leaders in the B2B e-commerce distribution sector to take action alongside FRET 21. This programme aims to 'encourage companies that act as transporters' clients to incorporate the impact of transport better in their sustainable development strategy' , by defining a precise methodology and specifications to limit the CO2 emissions from transport activities.
In this way, Manutan signed up to the FRET 21 scheme in March 2022 and set ambitious carbon reduction targets through a three-year action plan, planning a significant 7% reduction in transport emissions, in accordance with the Group's CSR strategy (FRET 21's minimum benchmark commitment is 5%). FRET 21's expertise is enabling it to establish a homogeneous and regular measurement of emissions in collaboration with bp2r, a supply chain consulting firm specialising in goods transport, which is supporting it in this transition.
This robust methodology, developed over several months, will eventually be applied to all Group subsidiaries in France and abroad, as part of a general approach to reduce its carbon emissions.
Today, Manutan emits around 3,840 tonnes of CO² for its distribution in France, or the equivalent of 3,900 return plane trips between Paris and New York. Also, to achieve its goal, the Group, in collaboration with its transport partners, will invest even further in more carbon-efficient delivery methods (gas and electric in particular) and more effective coordination of Drop deliveries from its suppliers.
This initiative is part of a broader programme of measures put in place by Manutan, including the launch of a partnership with Urby, an expert in connected urban logistics operating with lorries running on natural gas (NGVs). Manutan therefore prepares orders for its customers in the Parisian region and routes them to the site of Urby, which is taking charge of scheduling using software that minimises the distances to cover, and next-day delivery.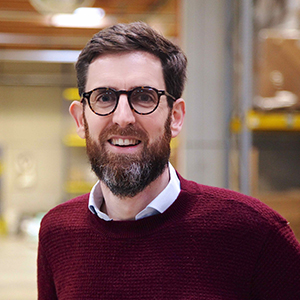 "We're delighted to have joined the FRET21 scheme so that we may achieve our ambitions in terms of carbon emission reduction, one of the pillars of our CSR strategy. Initiatives like these enable us to offer our clients more virtuous delivery options, while maintaining excellent lead times." declares Gabriel Tellier, Manutan Group Transport Director.