back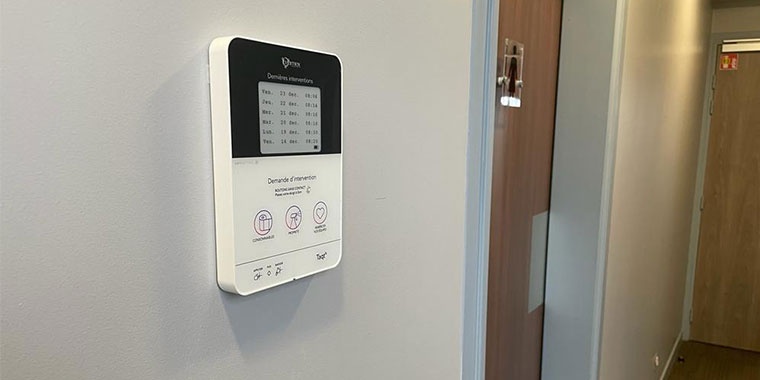 New workspaces contributing to employees' well-being Manutan and MerciYanis: from incubation to a special partnership, a look back over a year's collaboration between a start-up and a medium-sized business
23 December 2022
Innovating and rethinking the work environment above all means identifying uses and uncovering new trends. Investing in Data with efficient management tools is therefore becoming a core challenge for companies that want to adapt to new working methods. In this dynamic, the collaboration between the Manutan Group, a major European player in the distribution of equipment for companies and local authorities, and MerciYanis, a start-up specialising in the creation of solutions to run and manage buildings, began in 2021. Incubated and mentored within the 'Moov'with Manutan' acceleration programme, MerciYanis is continuing its growth and activities by becoming a special partner to the Group.
MerciYanis, an example of a successful incubation
The 'Moov'with Manutan' acceleration programme is intended to support innovative start-ups in the B2B world by bringing them a network of business experts and true integration in the B2B economic fabric. In 2021, Manutan gave a helping hand to three start-ups, including MerciYanis, which was able to benefit, from personalised support with a dedicated team of two sponsors for a year. It also had the possibility to test and develop its offering, meet key partners, as well as increase its visibility by seeing its products listed in the Manutan range. As a booming start-up, MerciYanis employs fifteen people today, has gained the trust of 200 companies and has been rewarded for its expertise by wining second prize at the ARSEG Work Environment Trophies for projects carried out alongside Manutan in November.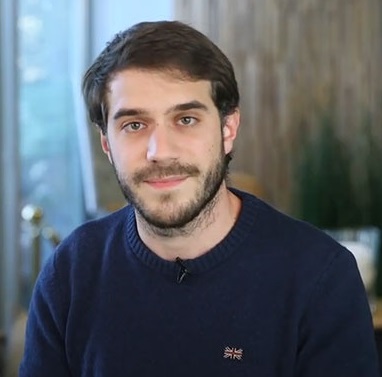 According to Guillaume Blanc, co-founder and CEO of MerciYanis: "Joining the Moov'with Manutan programme gave our growth a real boost. We want to offer solutions that are personalised, secure and simple to deploy but we want to ramp them up a notch. We now aim to support our partners in reducing their environmental impacts, developing responsible management and improving quality of life at work."
Connected building: investing in Data to foster employees' loyalty and increase their well-being
Since the Covid pandemic, the management of workspace ventilation has been one of Manutan's main concerns. The challenge is to enable a sufficient renewal of air to limit the risk of infection. This issue is even more important at the Manutan head office which is HQE (High environmental quality) certified and heated and air-conditioned geothermally, which does not allow the windows to be opened. To handle this issue, ninety smart sensors have been deployed by MerciYanis to identify the under-ventilated areas and to adjust air flows.
Other projects were then put in place following this first collaboration: to optimise the use of workspaces on Manutan's European campus, 150 occupancy sensors were deployed under employees' desks. In all the spaces arranged as a flex office, they enable us to gather anonymous data on the number of people present on the premises and to adjust employees' attendance flows on site, if necessary. This technology finally enables us to identify the spaces that are actually used to focus on cleaning these areas.
Finally, Manutan has developed a smart toilet check-sheet solution with MerciYanis and Teamex. This technology enables us to monitor the cleanliness of the premises, while enabling employees to thank the cleaners for their work. With solutions of this type, the company's vision of investing in humans and placing its employees at the heart of its strategy comes to life.
A partnership supporting workspace innovation
In a constant open innovation approach, Manutan works regularly with start-ups to test and deploy new, innovative solutions to enhance the work environment. Its European headquarters in Gonesse, with nearly 700 employees on a site with 10,000 m2 of offices and 50,000 m2 of logistics spaces, is the ideal place for experimentation to present the different solutions developed by MerciYanis under real conditions.
This collaboration, which is now long term, will enable us to pursue the development of increasingly efficient solutions to improve the operation of structures and employees' comfort. Several projects are also being studied, in particular relating to development of the flex office or the digitalisation of conciergerie services insourced within the company.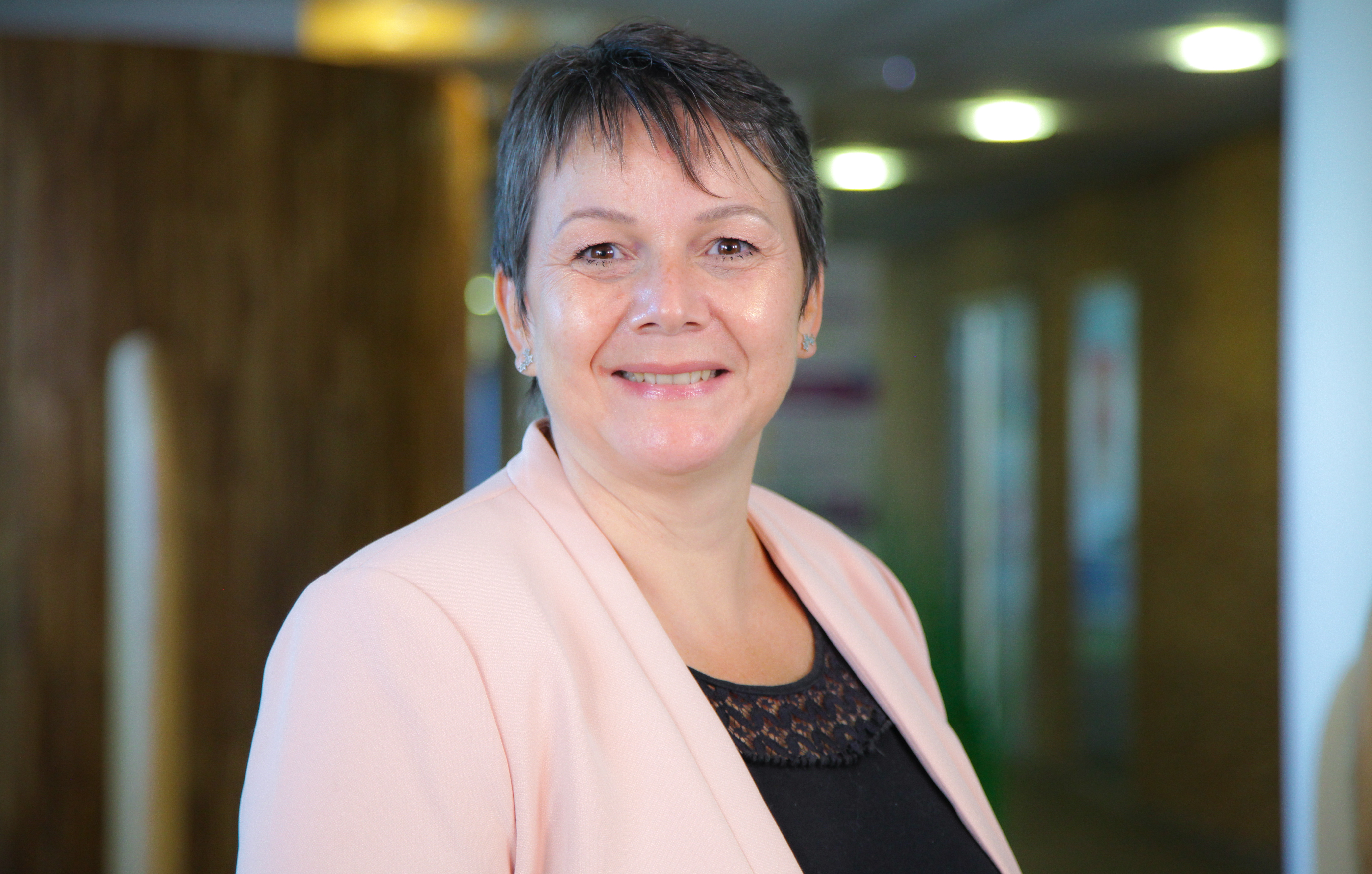 According to Nathalie Cara, Work Environment Manager at Manutan: "You have to make employees want to come back to a site in a context where working from home is widespread. The solutions proposed by MerciYanis to gather the data necessary for buildings' smooth operation are one of the answers. Not only can we focus cleaning or energy management efforts at a time of energy sobriety, we now have the means to take decisions objectively and offer a comfortable work environment that's in line with our employees' new expectations."
About MerciYanis
Founded by Guillaume Blanc (CEO) and Élise Applanat (CTO) in Toulouse in 2019, MerciYanis is the all-in-one solution to manage the work environment.
Thanks to an SaaS platform and smart sensors, MerciYanis centralises the activity of work environment departments, cleaning providers and FMers. The team of 15 employees helps over 200 clients to offer a healthy, safe, pleasant and sustainable work environment today, to feel as good at work as at home.